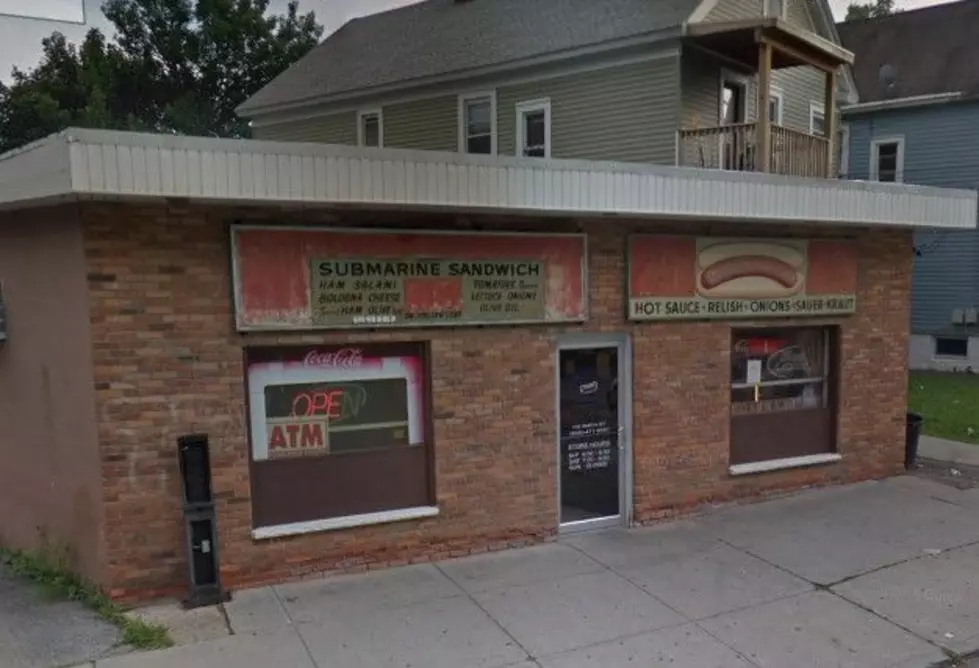 Legendary Poughkeepsie Hot Dog Spot Set to Close For Good in July
Google Images
It's the end of an era for some of the best hot dogs in the Hudson Valley.
The Hudson Valley has a plethora of great hot dog spots, and some have been a part of many people's lives for so many years.
Also See: 5 Reasons to Attend Hudson Valley Food Truck Festival 2023
I've often talked about as a kid growing up in the Hudson Valley, a favorite spot for me was the Sabrett truck off exit 19 on I84 that was around for many years throughout the 1980s and 1990s. I remember mom always stopping when we'd pass by to get us kids lunch, and it would always be one dog with chili and another with cooked onions. That's the same way I order them today whenever I stop at a hot dog joint.
A recent post on social media by A. Holt about the closing of a legendary Poughkeepsie hot dog spot has been shared and been making the rounds all over Facebook, in Poughkeepsie area group pages and such, and it's been confirmed to be a fact.
"SMITH STREET'S HOT DOGS are closing their doors for good on July 1st. I'm sad, that place has been THE place to go, classic, the OG spot. It's a big loss for the city of Poughkeepsie." - Ari Holt
Legendary Smith Street Dogs Announces Closing Date
Smith Street Hot Dogs located at 105 Smith St in Poughkeepsie is a family-run business that has been around for 50-plus years, offering authentic, city-style Boar's Head hot dogs. Those who have experienced the timeless "Smith Street Dog" know. They ranked on our list of Top 5 Favorite Hudson Valley Hot Dog Spots in 2022. It was announced back in 2021 that the legendary Hudson Valley hot dog stand was for sale after 50 years.
We put in a call to Smith Street Dogs and confirmed that the last day of business will be July 1st. We also were told that the business has not yet been sold and is still on the market. Get on out to Smith Street Dogs while ya can to grab some of their famous hot dogs before it's too late!
5 Outstanding Hot Dog Stands in the Hudson Valley
5 Places to Get a Great Hot Dog in the Hudson Valley