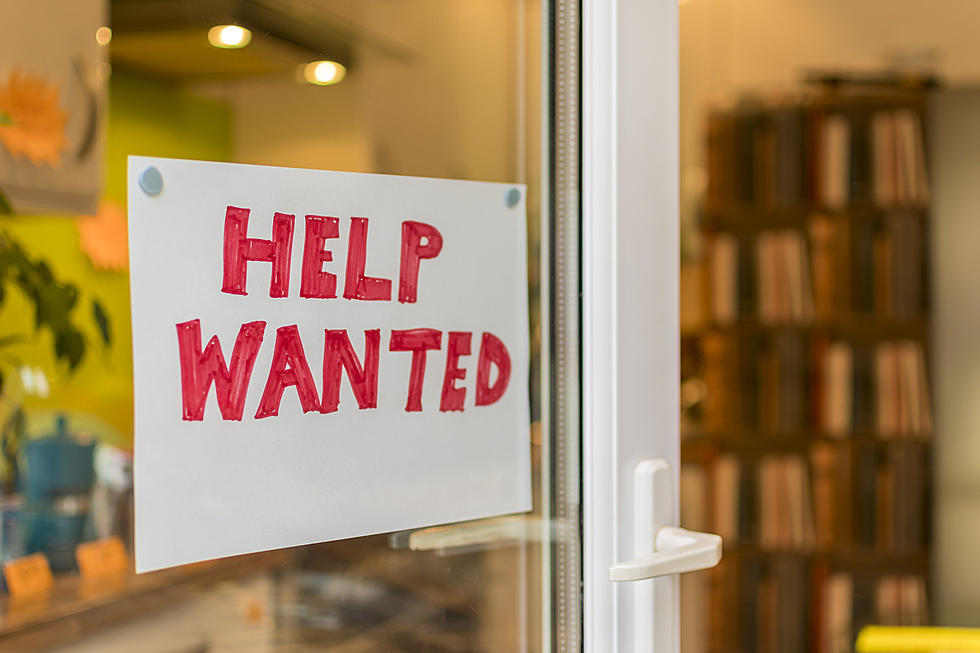 Laid Off? This Hudson Valley Business Desperately Needs Workers
mrtom-uk
If you were recently let go due to the statewide quarantine, there is one business that is actively looking for new employees.
Because of the stress being put on staff at local supermarkets, many are looking to expand their workforce. Due to high-volume at their stores, ShopRite is now actively seeking employees to help keep their things up and running.
In a new ad, the grocery store chain is targeting individuals that have recently been displaced from their current jobs. It reads
Displaced from your regular routine, Join us.

Family-owned and operated with care, maintained at the highest safety standards, your neighborhood ShopRite has immediate openings for associates during this high-volume period.
Read more:
BONUS VIDEO