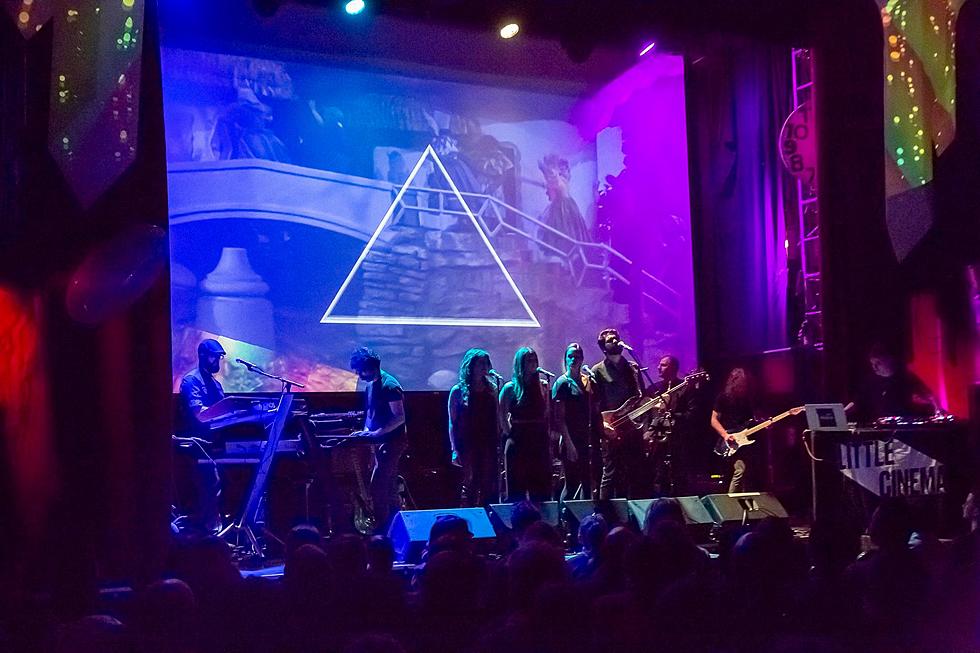 Huge Pink Floyd Celebration Headlines Annual Mazzstock Festival
The Darks Side of the Hudson
Pink Floyd tribute project Dark Side of the Hudson to celebrate 50 years of Pink Floyd classic.
Mazzstock was started back in 2008 by Marlboro, NY resident "Big Lee" Mazzola and it has grown so much over the years that its earned the unofficial title of "New York's' Biggest Small Music Festival". The festival features an eclectic mix of music each year (rock, blues, jam bands, reggae, country and more), and this year is no exception.
Also See: Truck Carrying Metallica Gear in Upstate New York Accident
The Dates for the popular Marlboro Music Festival Mazzstock were announced back in April, and its set for Aug. 17-20 at Mazzstock Field, 35 Hampton Rd in Marlboro, NY.
Mazzstock 2023 Lineup
A big highlight of this year's Mazzstock Festival will be the headlining Pink Floyd tribute project with The Dark Side of the Hudson (members of some of Nyack, New York's  prominent bands & singer/songwriters) performing Pink Floyd's Dar Side of the Moon for its 50th anniversary, along with Wish You Were Here. Both albums will be performed in their entirety.
Other highlights will include co-headliner Dead Meat (Grateful Dead tribute), Mazzstock All Stars, Alpha Male Gorillas, Junket, Jason Gisser Band, Fred Zepplin, Conquer at Will and so many more! The weekend festivities will kick off Thursday with the Thursday Night Hoe Down with Hillbilly Parade and more along with the Late night Silent Disco hosted by MindChurch. More information and tickets can be found at Mazzstock website here.
Have You Tried Marlboro's Newest Bakery and Cafe?
Check Out These Delectable Treats From Hazel Rose Baking Company