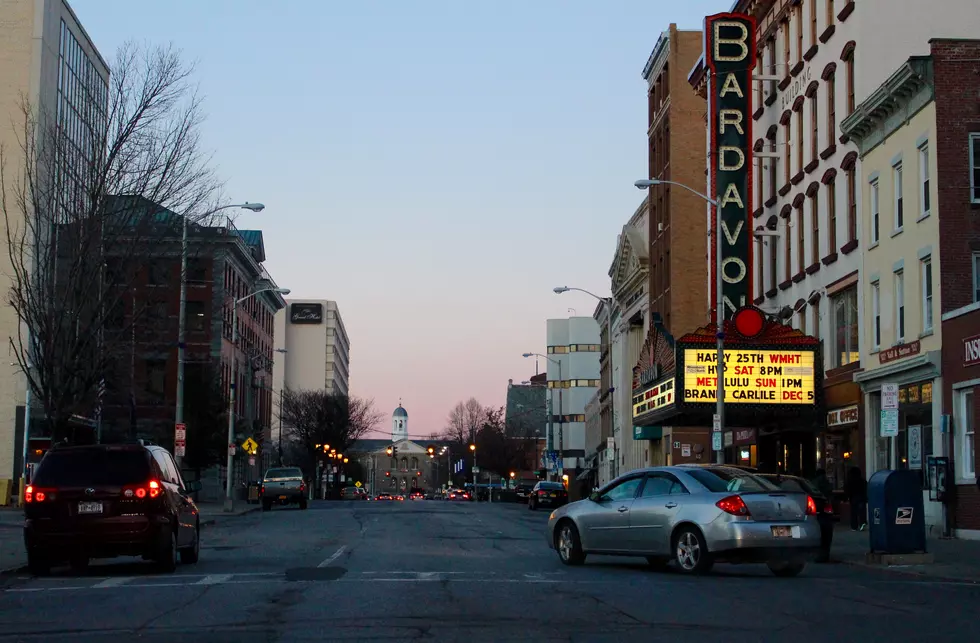 How Did Poughkeepsie Get Its Name?
Jackie Corley, Townsquare Media of the Hudson Valley
Poughkeepsie is a very unique name for a city or town, so the question is where did it come from? According to Encylopedia Brittanica, the word Poughkeepsie comes from the Wappinger Indian tribe and means 'reed-covered lodge by the little water place'. The original spelling of the word is U-puku-ipi-sing.
The area was settled by the Dutch in 1683 and played a significant role in both New York state and the countries history. The US Constitution was ratified in the courthouse on Market Street in 1788 and Poughkeepsie also served as New York State capitol for a time.
Present-day Poughkeepsie is known as 'The Queen City on the Hudson'.
DID YOU KNOW: There is actually a second Poughkeepsie in the United States. We're looking at you, Arkansas.
Read more:
BONUS VIDEO