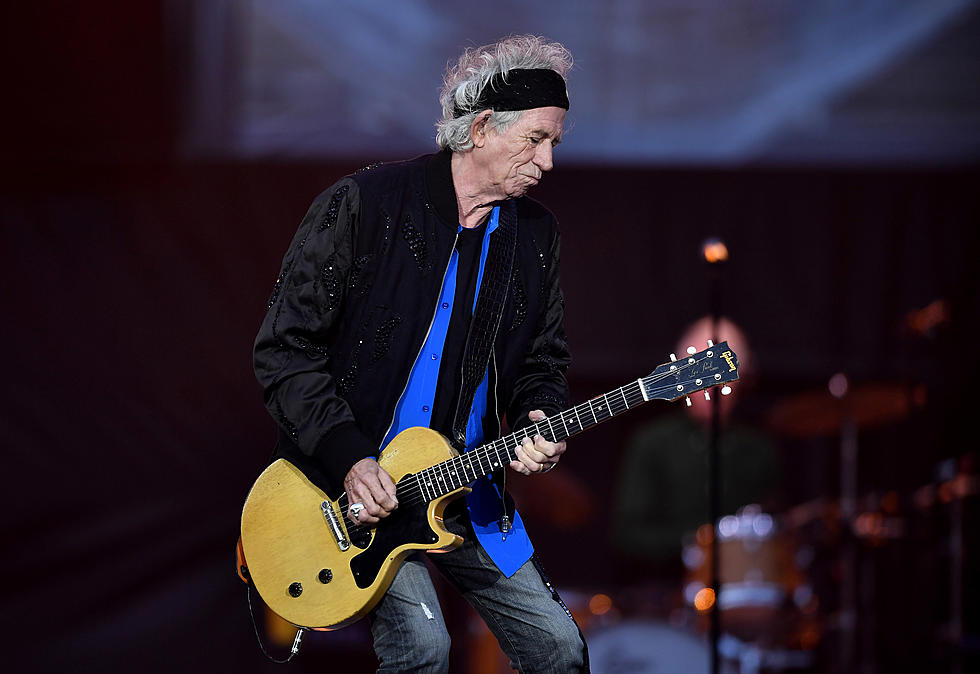 Happy Birthday Keith Richards
Charles McQuillan / Getty Images
Keith. Keefe. Say either of those names and most people will know who you're talking about. At least, most rock and rollers will know. There aren't many people cooler than Keith Richards from The Rolling Stones. And today is Keith's 76th birthday.
Remember when it was a big joke that Keith Richards probably wouldn't make it past 50? He did lots of drugs and drank lots of alcohol in his day, but somehow he survived it. And today, at 76, he is still going strong. And he's still one of the best guitarists ever. For one of the best and longest lasting bands ever. So in honor of Keith's birthday, I picked a Keith song from the Some Girls album. It's a cool song, just like Keith.
Happy birthday, Keith Richards. I hope you have a great celebration. Thanks for being so awesome and for all the great music. In my book, you're the coolest.
Read more:
BONUS VIDEO