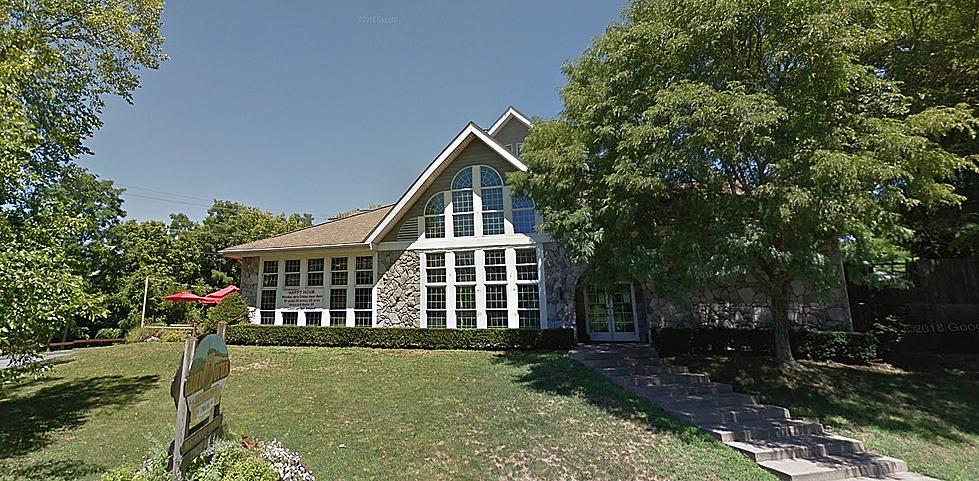 Gilded Otter In New Paltz Officially Changes Ownership
Google Maps
Back in February we learned that The Gilded Otter, a popular New Paltz hotspot for more than 20 years, had been acquired by Clemson Bros. Brewery.  While some were worried about the change, the new owner, Kenan Porter's explained that his goal is to build on the groundwork laid by original owners and plans for the brewery aim to benefit current staff, customers and the Town of New Paltz at large.
Over the weekend we learned that the official acquisition will be taking place this week.  Today, Tuesday April 9th, Clemson Bros. Brewery will officially acquire the Gilded Otter Brewing Company.  According to a facebook update on the New Paltz Chamber of Commerce Page,
On Wednesday 4/10 the Gilded Otter will close for renovations and will reopen the following week. Stay tuned for further updates and congratulations to both the former and future owners of The Gilded Otter. We wish you nothing but success.
In that same post, the Chamber offered the following:
Welcome to town @clemsonbrewing we know you'll take good care of this space for the community to enjoy 🙌🏻 @gildedotterbrewing Thank You! #newpaltzNY#craftbeer#goodtimes
Are you excited to see what Clemson Bros. will be bringing to New Paltz?
Read more:
BONUS VIDEO