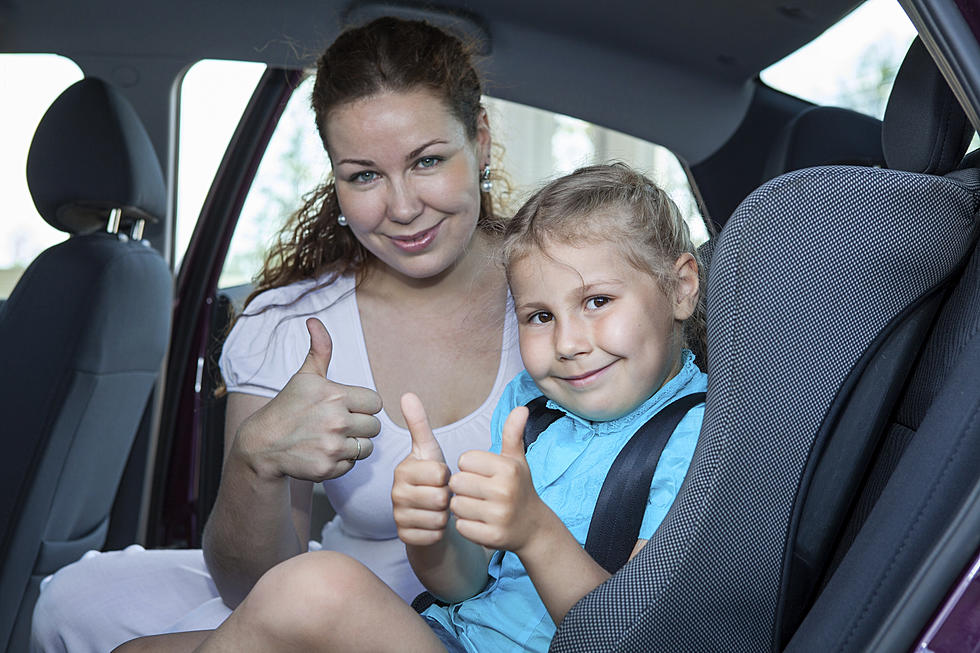 Four Things To Know About New York's New Car Seat Laws
ThinkStock/antikainen
New laws go into effect soon that will affect parents that drive with young children in their car. Some are common sense while you might not think of the others, but starting November 1st, it's the law.
Children under the age of two must be in a rear-facing car seat
Any child under the age of four who weighs more than 40 pounds can use a booster seat with a lap and shoulder belt
Kids aged four to seven have to be restrained with booster seat with lap and shoulder belt.
All children under the age of 16 must wear seat belts
Current laws state that all children under the age of four rides in child safety seats and that all children ride in child restraint systems until their eight birthday. Safety seats and child restraint systems must be certified according to Federal Moto Vehicles Saft Standard.
Read more:
BONUS VIDEO