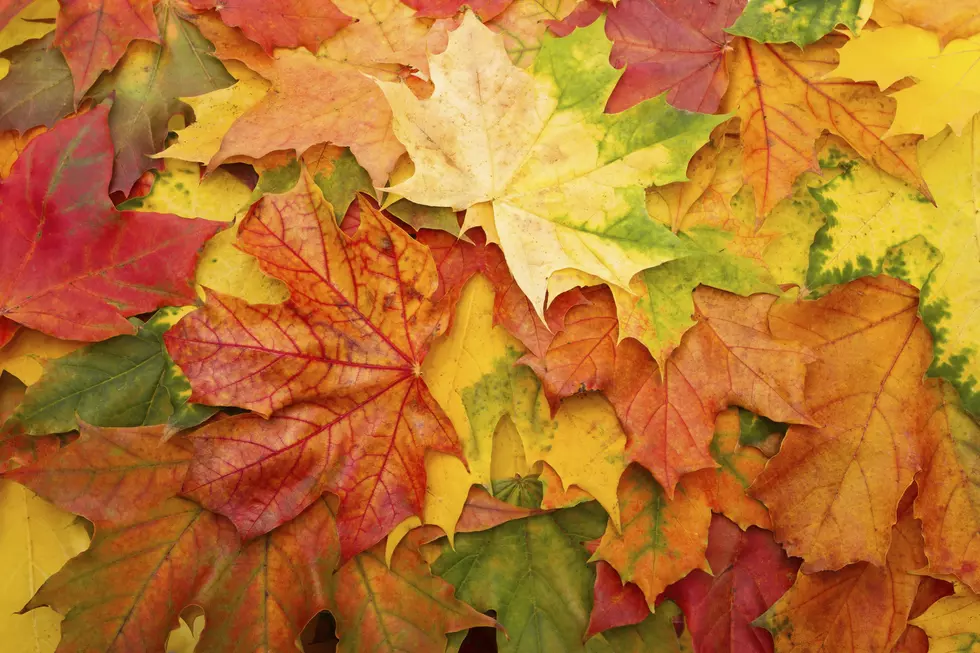 Foliage Spotters Seeing Changes in The Hudson Valley
Milous
Are we starting to see a change here in the Hudson Valley and Catskills?
Of course, we're talking about the leaves changing. If you stepped outside last night or this morning you found out that it was noticeably colder. Which is expected since we're approaching the upcoming autumnal equinox on September 23rd.
While we're not expected to hit peak foliage in the Hudson Valley and surrounding area until the first week of October, it's nice to track our pace.
They say that in Sullivan County near the Catskills we can expect "15-20% color change by the weekend, with some touches of yellow and orange beginning to emerge."
Designated foliage spotters are saying Kingston will only see about a 10% change with some leaves that have "touches of fall colors."
Hudson spotters are seeing "hints of muted orange and yellow leaves appearing" in Columbia County.
You can follow along with the foliage changes below:
Read more:
BONUS VIDEO