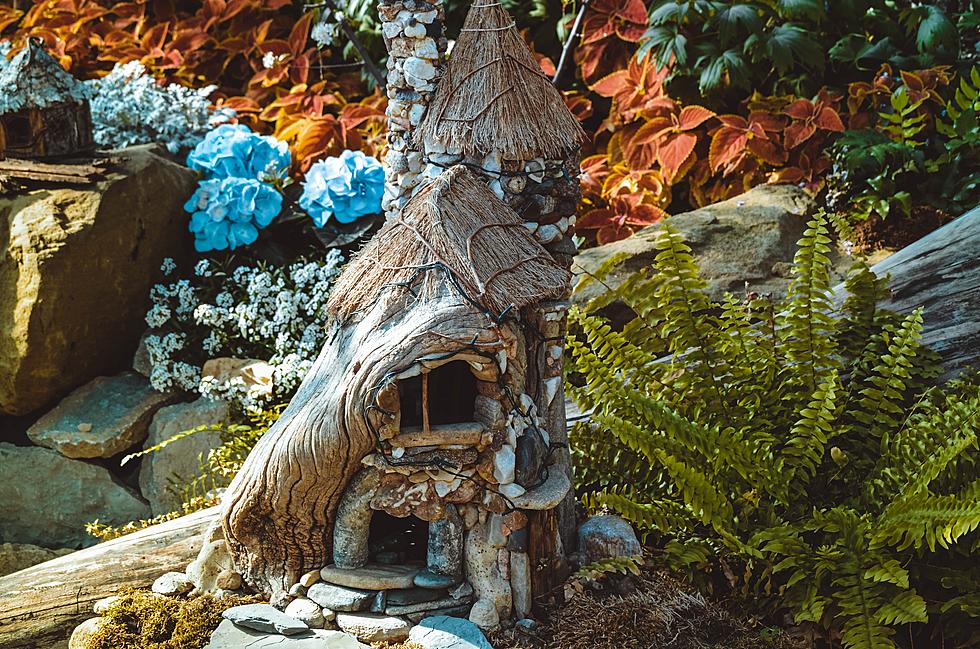 'Fairy Hunt' Season Kicks Off at Poughkeepsie's Locust Grove
Photo by Justine Meyer on Unsplash
Wouldn't it be great if there was something fun and a little bit different that you could do with the kids on the weekends? Well, guess what… there is. Fun, different, and even a little enchanting. I'm talking about the Fairy House Hunt at Locust Grove Estate in Poughkeepsie.
Starting on Saturday, April 30 and running through the end of June, the Fairy House Hunt at the historic Locust Grove Estate on South Road in Poughkeepsie will put a smile on any child's face. And we're talking about children of all ages. Even adult children like us. The grounds of the Locust Grove estate are some of the most beautiful in the area, so even if you have a non-believer in your group, they're sure to appreciate the beauty of the surroundings. And I bet they'll be looking for fairy houses in no time.
Search the nooks and crannies of the Locust Grove Estate grounds to find 30 hidden fairy houses on an enchanted walk. Check out some old favorites, as well as houses that were created new this year. Locust Grove will supply a map and instructions, you only have to bring your imagination and your kids. And if you want to wear fairy wings, that's totally encouraged, too.
The Fairy House Hunts at Locust Grove will be every Saturday and Sunday from 10:30AM - 5PM starting on Saturday, April 30 through the end of June. Tickets are $10, and kids under 4 are free. Make sure to get your tickets in advance, and tickets are limited so everyone has lots of space. For more information, visit the Locust Grove Estate website.
At Last! Legendary Poughkeepsie Deli Opens in New Location
Rossi & Sons Alimentari at Eastdale Village Town Center
5 Poughkeepsie Bakeries that Take the Cake
5 of Poughkeepsie's Best Bakeries
The 5 Friendliest Businesses in the Hudson Valley
The staffs at these Hudson Valley stores are a pleasure to encounter. If you're looking for a pleasant shopping experience, be sure to visit these businesses that happen to have the friendliest employees in the Hudson Valley.