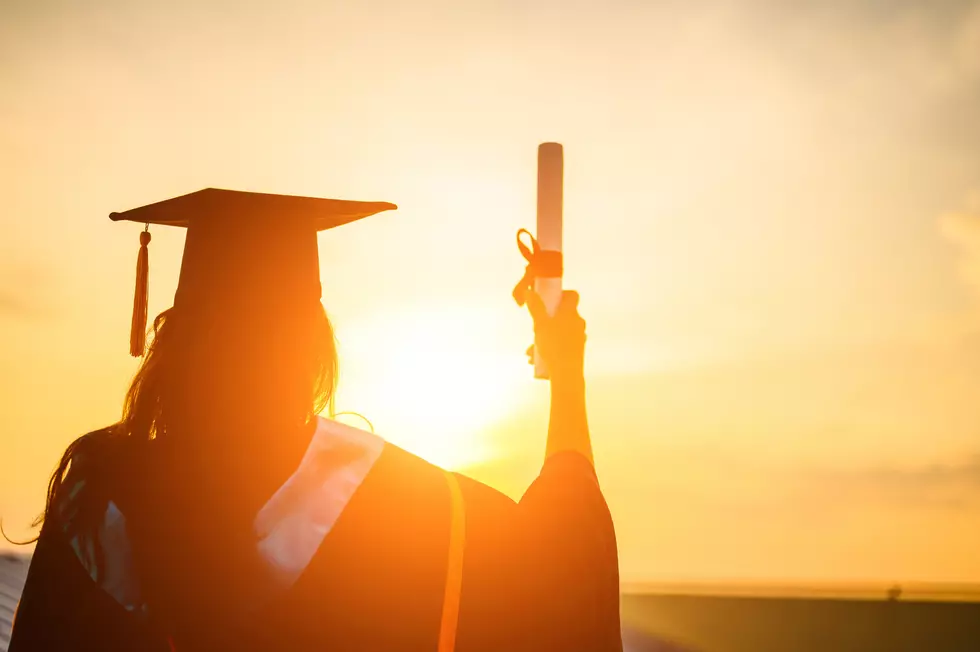 Is New York One of the Most Educated States in the Country?
We may debate back and forth over the direction our state is going.
And while that may be a whole separate discussion, do New Yorkers have access to the best schooling to make maybe those opportunities a reality? Just how adequate is the education system in New York state? How does it rank when compared to other states?
A new study has put together the answers and the results may surprise you.
Where Did New York Rank?
WalletHub conducted the latest study, using eighteen metrics that examined key factors such as educational attainment, school quality, and achievement gaps between genders and races. When compared to many other states, New York state isn't that bad.
In fact, we ranked 13th overall, and 14th in quality of education, according to the study.
Some of our neighbors did even better though. Massachusetts was first overall in the country, according to the findings. Connecticut was third. Vermont 5th, and New Jersey 6th. Pennsylvania was 30th.
West Virginia earned the dubious distinction of ranking last at 50th overall.
Is New York a Good State to Raise a Family?
Some may focus on the high cost of living or raising crime rates as indicators to move somewhere else. But a new study has shed some light on where the best states to raise a family are. It may come as a surprise to some naysayers that New York did quite well, according to this data.
The Study
WalletHub compared all 50 states for raising a family using five key dimensions; family fun, health and safety, education and child care, affordability, and socio-economics. Some may be a bit confused about how New York could have done so well in a category such as affordable housing.
According to WalletHub, we didn't. The study says New York ranked 48th for that particular metric
But, as mentioned, there were a lot of other factors that went into this study.
Where Does New York Rank Here? 
According to WalletHub, Massachusetts ranked 1st overall, while Mississippi came in dead last. New York came in 3rd overall, while ranking 2nd when it came to family fun, and 8th for health and safety. Vermont was 5th, New Jersey was 7th, Connecticut 10th, and Pennsylvania 18th.
LOOK: Here are the best small towns to live in across America