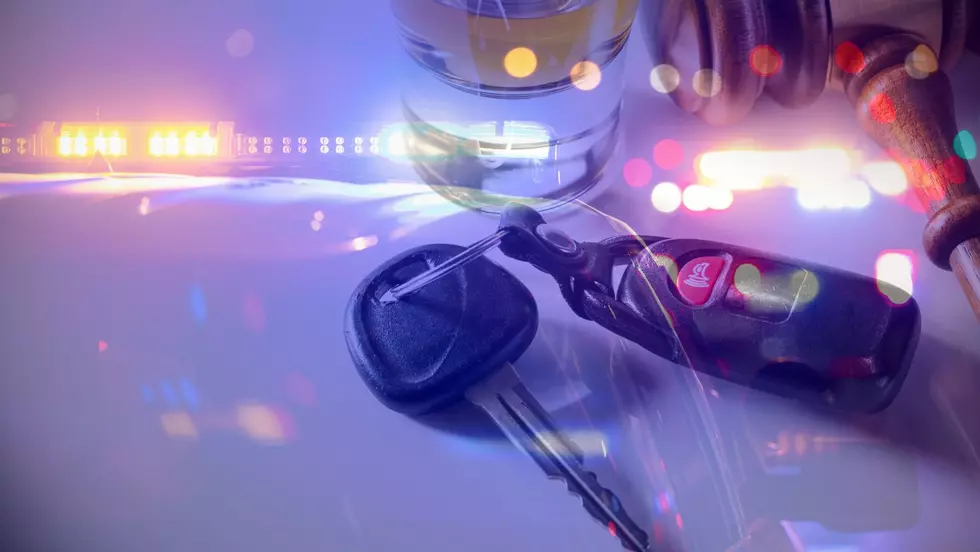 Dutchess County Announces STOP-DWI Super Bowl Crackdown
Canva
The Kansas City Chiefs and Philadelphia Eagles are getting ready to throw down in Arizona this weekend and Hudson Valley law enforcement officers are on high alert.
No, it's not because they're worried about those crazy Philly fans. As we all know, Super Bowl weekend is one of the most popular weekends to enjoy adult beverages while watching the game with friends and family.
Super Bowl Weekend Brings Crackdown on Impaired Drivers
Dutchess County, New York State Police, and other municipal law enforcement agencies will be "out in force" this weekend to "aggressively target those who put lives in danger."
Beginning Friday, February 10th, and wrapping up on Monday, February 13th, law enforcement will be taking part in the statewide STOP-DWI Super Bowl Crackdown. Sobriety points will play a big role in the crackdown across the Hudson Valley and New York State.
In a Press Release, the Coordinator of Dutchess County STOP-DWI William C. Johnson said, "We thank the dedicated men and women of local law enforcement for their daily efforts to keep Dutchess County roadways safe. Those efforts will be heightened during this high-visibility engagement campaign, which coincides with Super Bowl weekend, during which many Americans will include alcohol in their gatherings. If you plan to drink this weekend, please also plan a safe ride home to keep Dutchess County's roads free of impaired drivers."
According to the statement, research has shown that campaigns such as STOP-DWI "can reduce impaired driving fatalities by as much as 20 percent."
Hudson Valley Tops 2022 DWI Super Bowl Crackdown List
Last year, unfortunately, it was reported that the Hudson Valley topped the Super Bowl DWI list across New York State. There were 37 DWI arrests from Troop K in Poughkeepsie and 43 from Troop F in Middletown.
As a reminder, if you're heading to a party this weekend and find yourself unable to drive, call a friend, taxi or ride share option. Learn more through StopDWI.org and its 'Have a Plan' initiative.
Take a look at the breakdown of the 2022 STOP-DWI crackdown across New York State below:
Super Bowl DWI Arrests in New York State By Region
The Hudson Valley topped a list of DWI arrests during Super Bowl weekend 2022.
Top Fantasy Football Team Names In New York
The second hardest part of playing fantasy football behind picking the best players each and every week is picking the perfect team name.
Max's Melts Food Truck Finds Permanent Home in Poughkeepsie, NY
The Veteran owned food truck serves up gourmet grilled cheese sandwiches with a twist and tots!