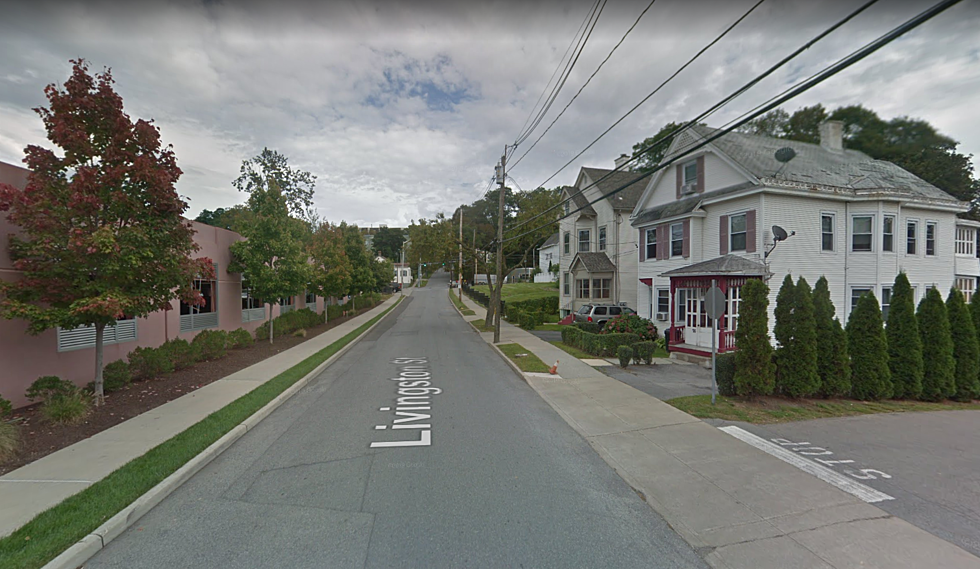 Driver in Poughkeepsie Car Rollover Found With Gunshot Wound
Google Maps
City of Poughkeepsie police responded to reports of a car accident and found the driver with a gunshot wound. Police dispatch received a call Thursday, Dec. 12 at 2:21PM reporting a rollover on Livingston Street, City of Poughkeepsie Detective Sgt. George Camacho said in a press release issued Thursday night.
When law enforcement arrived at the scene, officers discovered the driver had a gunshot wound. City of Poughkeepsie Fire Department and Mobile Life Support Services responded to the scene and transferred the driver to a local hospital. Authorities did not specify which hospital in the press release. The driver was pronounced dead at the hospital a short time later. It was not immediately clear if the victim died because of the gunshot wound or injuries sustained in the car accident.
Enter your number to get our free mobile app
The City of Poughkeepsie Police Department identified the victim as a 29-year-old city resident. The driver's name was withheld from the initial press release pending notification of family members. The victim's death is being investigated as a homicide.
Camacho asked anyone with information about the murder to contact the City of Poughkeepsie Police Department at (845) 451-4000 or the tip hotline at (845) 451-7577.
This is the second fatal shooting in the City of Poughkeepsie in a week. On Monday, a 21-year-old City of Poughkeepsie resident died after suffering multiple gunshot wounds in the area of Morgan Avenue. The 24-year-old shooter called 911 to report the incident, claiming he shot in self-defense.