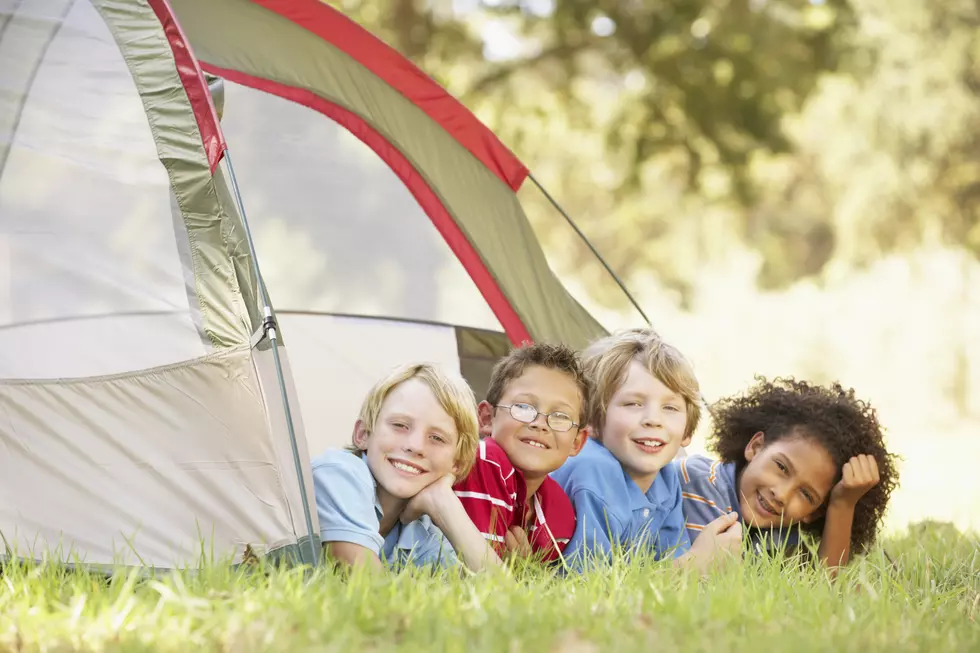 Camp-A-Palooza Fair Coming to Poughkeepsie Galleria
Getty Images/iStockphoto
Sure it's only March, but time flies and summer will be here before you know it. If summer camp is something you'd like to explore for your child, then make sure you're at the Poughkeepsie Galleria on March 24.
Hudson Valley Parent presents the 3rd Annual Camp-A-Palooza Fair at the Poughkeepsie Galleria on Sunday, March 24, from noon - 3pm. Sending your child to summer camp is a big deal. And a big decision. At the Camp-A-Palooza Fair you'll get to meet the directors and representatives from great local summer camps and ask all your questions in person, and your kids are invited to attend as well. Plus, you can enter to win $350 for your child to attend a summer camp in 2019 from one of the great exhibitors at the Camp-a-Palooza Fair.
There will more than 20 local summer camps and over $7000 in summer camp giveaways. For more information, visit the Camp-A-Palooza Fair facebook page.
Read more:
BONUS VIDEO