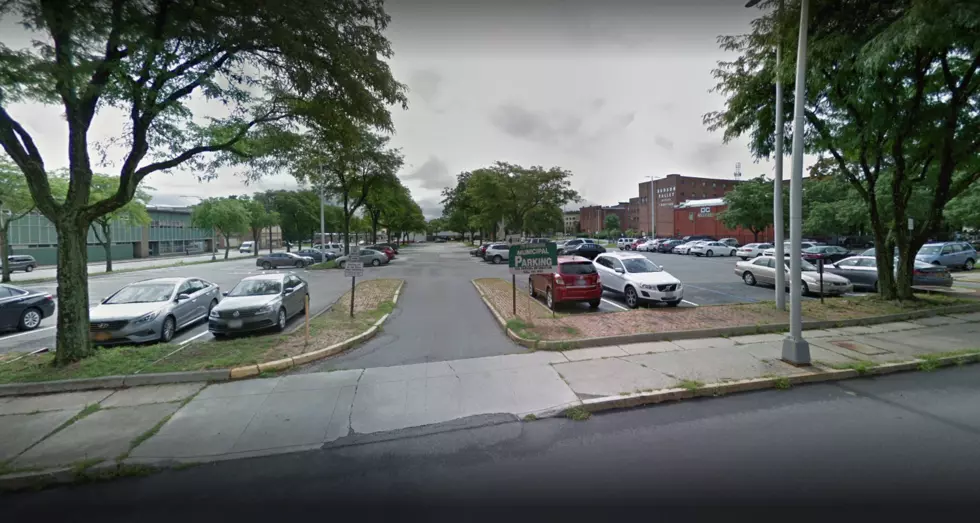 Bow Tie Cinemas' Pougkeepsie Movie Theater Gets $2M Boost From State
Google Maps
An $11 million movie theater project slated to set up shop in the City of Poughkeepsie got a $2 million shot in the arm from the State of New York. Bow Tie Cinemas won a grant from the New York State Regional Economic Development Council on Thursday in support of the nine-screen theater planned for a section of the Crannell Street parking lot just off the Route 44/55 arterial.
City of Poughkeepsie Mayor Rob Rolison cheered the Bow Tie Cinemas grant funding announcement and $200,000 the City of Poughkeepsie received in support of downtown redevelopment in a press release on Friday.
Enter your number to get our free mobile app
"These funds will make a huge difference as we work with developers on a signature downtown redevelopment project," Rollison said. "In addition, other monies will move us further along to making much-needed infrastructure repairs and to get to work on improving the comprehensive plan."
The project description in Bow Tie Cinemas' application for the state funds says the 40,000-square-foot multiplex cinema will create an entertainment hub in the city's downtown and contribute to the economic revitalization of the area. The City of Poughkeepsie received a $100,000 grant from the state to complete an engineering report on sanitary sewer issues, as well as $100,000 toward strategic updates to its zoning ordinance and long-term city planning.
Bow Tie Cinemas first announced plans to build in the City of Poughkeepsie in July of 2019. The company currently operates 400 screens at 58 locations across the country. The theater is known for its extensive food menu and oversized reclining chairs with attached trays. The company's open locations nearest to the Hudson Valley include three in Westchester County and one in Saratoga Springs.