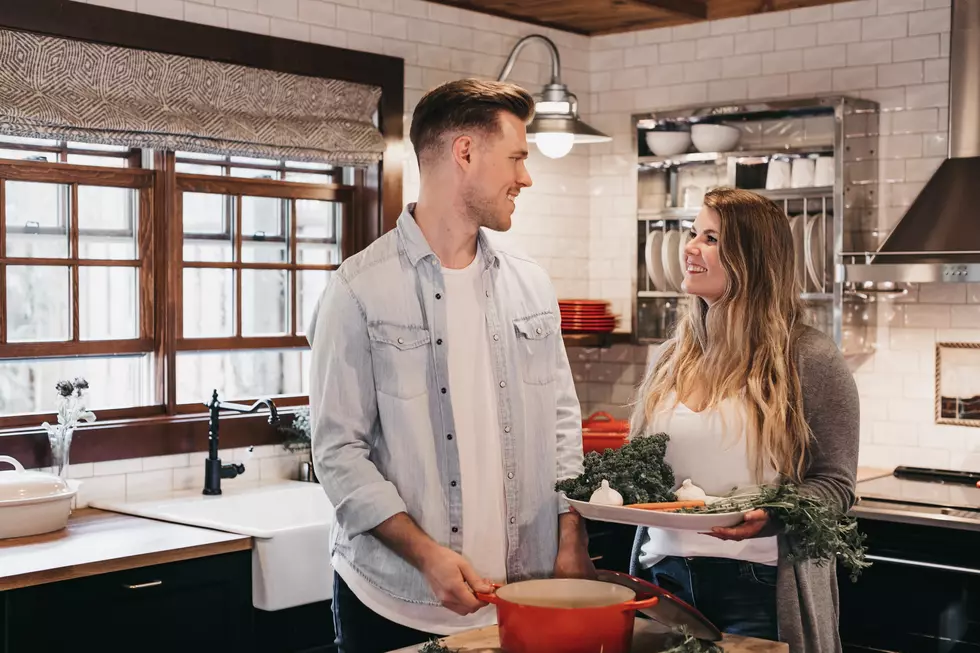 Are You Automatically Married In New York After Living With Significant Other?
Photo by Becca Tapert on Unsplash
Have you been living with your significant other for a while now? A year or maybe a few years of being under the same roof? Valentine's Day is less than a month away and as the date approaches you may be planning a romantic getaway, an intimate dinner and might even take it to the next level and get engaged.
In some states, you might already be married and not know it. Common law marriage is recognized in about a dozen states, is New York one of them?
According to the National Conference of State Legislatures, common law marriage is a legally recognized marriage between two people who have not purchased a marriage license or had their marriage solemnized by a ceremony. The State of New Hampshire gets even more specific.
Persons cohabiting and acknowledging each other as husband and wife, and generally reputed to be such, for the period of 3 years, and until the decease of one of them, shall thereafter be deemed to have been legally married.
Are you starting to get nervous? Doing the math? "I've lived with this person for 4 years. Am I married and didn't know it"? Here are the states that recognize common law marriage.
Colorado
Iowa
Kansas
Montana
New Hampshire
South Carolina
Texas
Utah
New York State does not recognize common law marriage, however, if you established common law status in a state that has it and move to New York, the Empire State must uphold that distinction.
Here's Where You Can Get a Heart-Shaped Pizza This Valentine's Day!
These are some of the places in the Capital Region where you can get heart-shaped pizzas this Valentine's Day. What better way to say you love them than with a delicious heart-shaped pizza? Check them out. Click on the name of the pizzeria to go to their website.
27 Of The Most Romantic Restaurants In Upstate New York
Going out on a dinner date can be very fun and exciting. However, it can be stressful. Where are some of the most romantic restaurants in Upstate New York?
We asked listeners all over social media to share where they thought the most romantic restaurants were. Here's 27 with the most votes and comments:
10 Top Chocolate Shops in the Capital Region
These are some of the best destinations for Easter or any day!