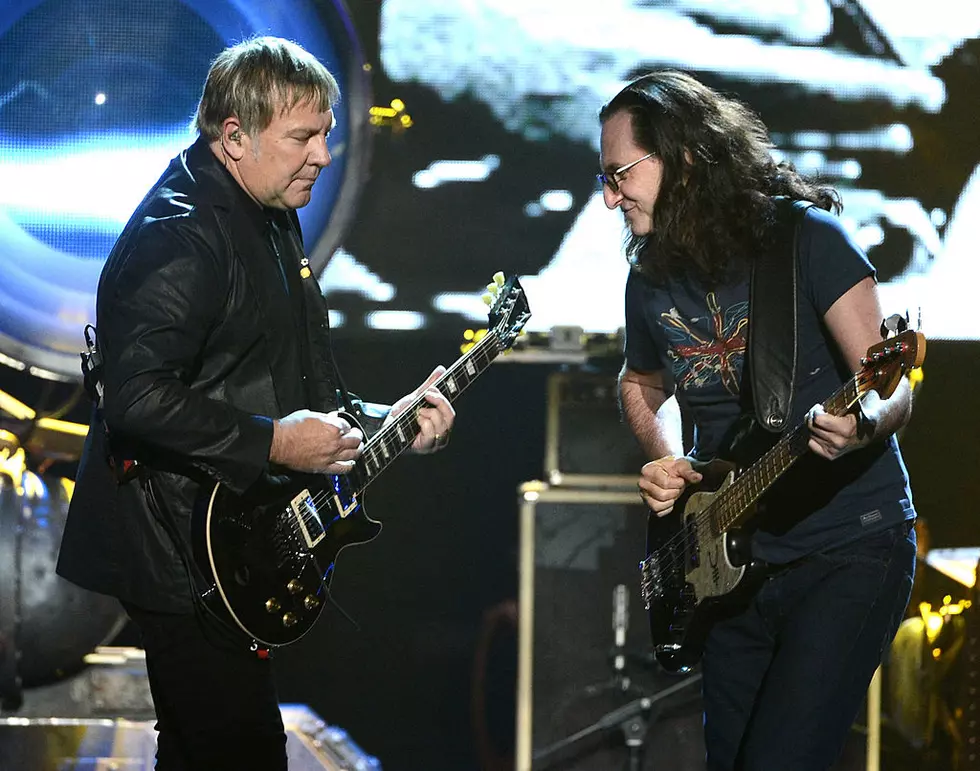 WPDH Soundcheck: Geddy Can Apply For Benefits
Kevin Winter, Getty Images
This week on the WPDH Soundcheck it's Rush, Kansas, .38 Special and more.  Sunday night at 10pm on 101.5 WPDH and on the WPDH app.
Next Sunday the 29th of July Geddy Lee, bass player virtuoso, will turn 65.  Which means he can apply for Social Security benefits.  Well not really, he's Canadian and they have their own system up there.
No strangers to the Hudson Valley, having played at both Paramount Theatre's in Peekskill and Middletown in the past, Kansas will play the Ulster Performing Arts Center in Kingston on Saturday night August 18th.  Tickets available here.