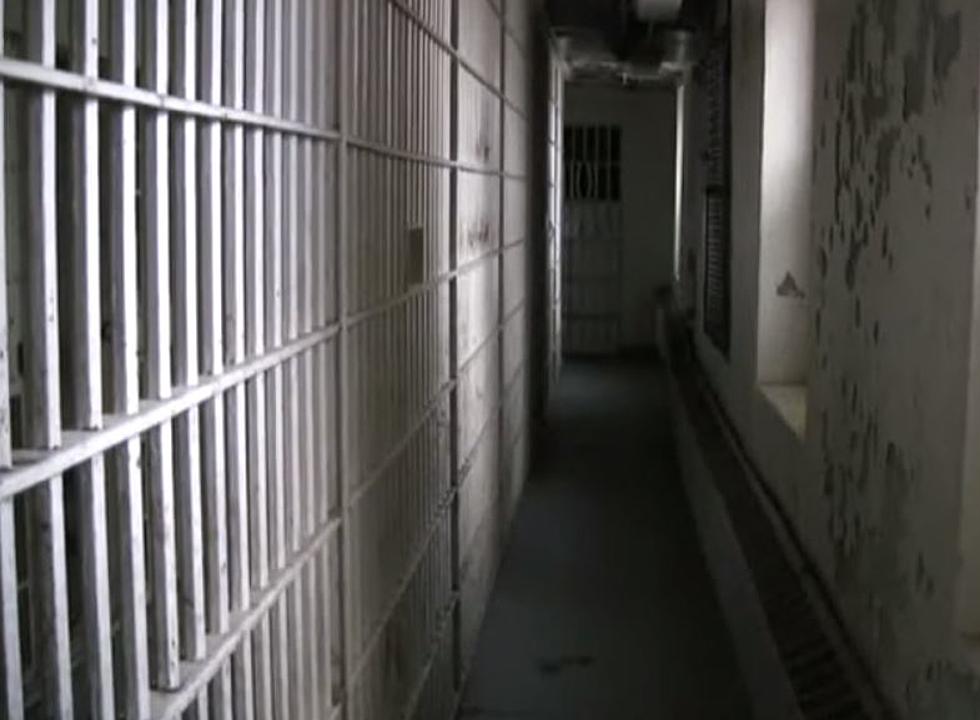 Would You Spend a Night in this Haunted New York Jail?
YouTube.com-Thomas McMorris
Nobody wants to go to jail but what if the jailhouse was haunted and you were free to leave after a few hours?
Haunted Nights
 will be hosting a paranormal investigation tour of what they describe as the very active, Old Washington County Jail and 
Historic Salem Courthouse
in Salem, New York.
The Old Washington County Jail and the Historic Salem Courthouse were both in use as recently as the 1990's but according to
novaspis.com
, the courthouse and jail has held a lot of spirit 'activity' in the prison cells where numerous prisoners committed suicide, as well as the basement where the showers were located.
Old Washington County Jail - Historic Salem Courthouse
The Old Washington County Jail is also home to the Historic Salem Courthouse in Salem, New York
Saratoga County Homestead
Tour the Saratoga County Homestead