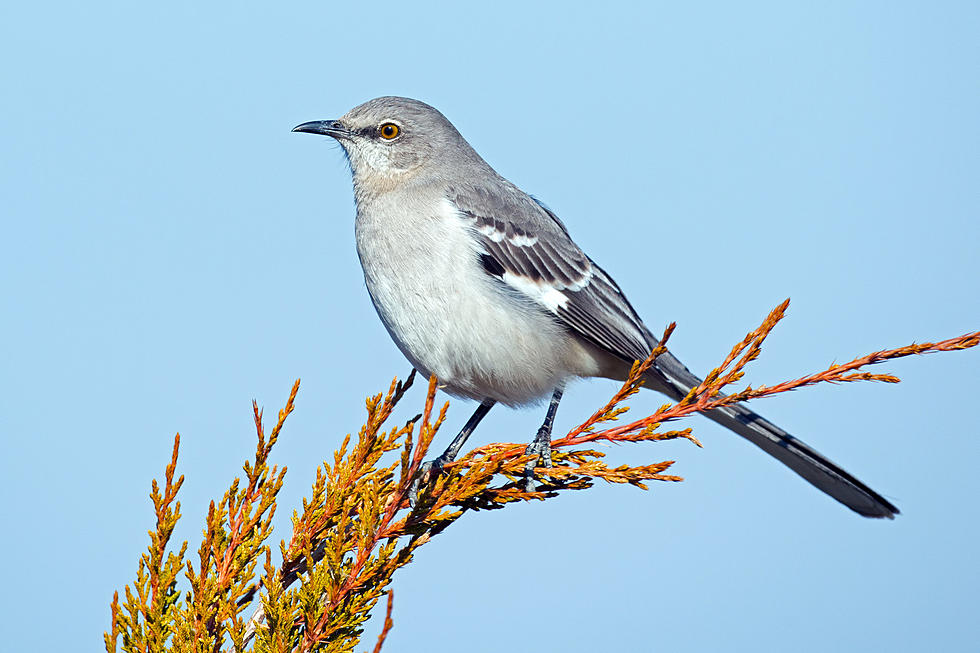 Enjoy a Winter Bird Watching Event with a Popular New York Preserve
BrianEKushner
It always amazes me that so many birds spend the winter in New York. I always thought they all flew south for the colder months, but it turns out that is not true. So where do they hang out during snowstorms? Where do they nest from December thru May?
I am not sure you will get all the answers, but you will definitely have a better understanding of how birds handle the winter if you spend time later this month at the Mohonk Preserves' Winter Birding event of January 29th, 2022 from 9 AM to 11 AM.
This event will introduce you to the birds that hang out with us throughout the winter. While you are at the event, you will learn tips on how to spot birds, you will learn how to identify them, and you will become familiar with their calls.
About The Program
This program is free for people 8 years of age and older. Of course, all children must be accompanied by an adult. You should bring binoculars and you will have to pre-register space is limited. Everyone who is not fully vaccinated will also be asked to wear a mask.
About Mohonk Preserve
The Mohonk Preserve is located just outside New Paltz at 3197 Route 44 & State Route 55 in Gardiner New York. You can reach them at 845-255-0919. The Preserve is open year-round offering events for the whole family. If you follow them on Facebook you can stay informed on upcoming events and any changes in the trails due to seasonal weather.
Membership to the Mohonk Preserve is available and often gets you preregistration to events and a discount on any events that have a fee.
You Can't Have These Animals as Pets
LOOK: Here are the pets banned in each state
Because the regulation of exotic animals is left to states, some organizations, including The Humane Society of the United States, advocate for federal, standardized legislation that would ban owning large cats, bears, primates, and large poisonous snakes as pets.
Read on to see which pets are banned in your home state, as well as across the nation.