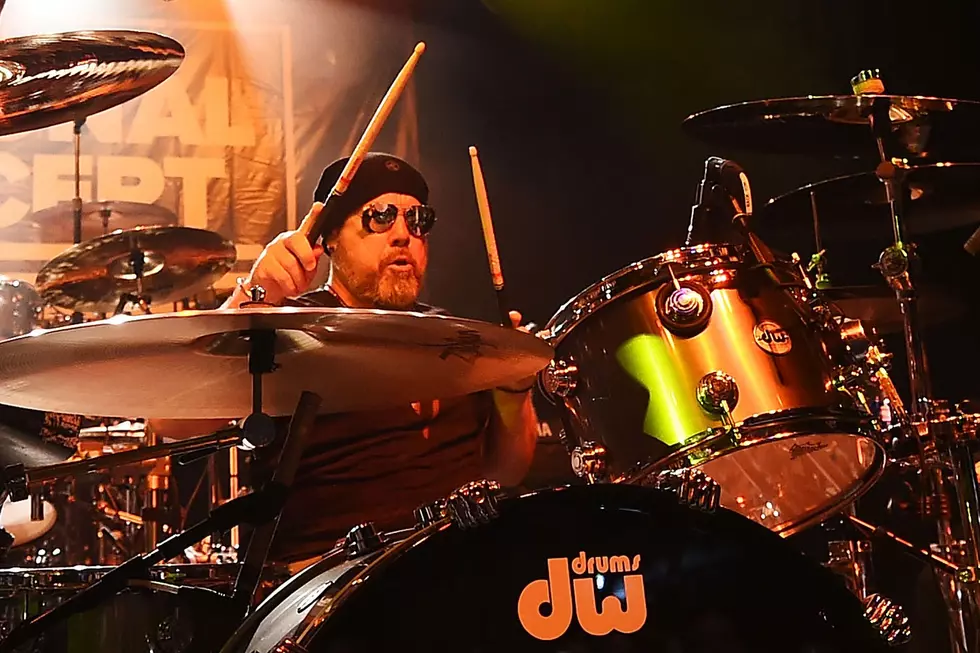 Win Tickets to Jason Bonham's Led Zeppelin Evening at The Capitol Theater
Michael Loccisano, Getty Images
This is a rock 'n' roll tribute you don't want to miss! Jason Bonham, son of the legendary drummer John Bonham, will be at The Capitol Theater on November 21st for an evening dedicated to the music and legacy of Led Zeppelin.
Jason Bonham's father is drummer John Bonham, one of the original members of the legendary rock band Led Zeppelin. He grew up learning to play the drums like his dad and even performed in his own band Air Race at age 17. When John Bonham died in 1980 he stepped in from time to time to help keep his father's spirit alive, most memorably filling in for him when Led Zeppelin reunited in London's O2 arena in 2007.
He made a name for himself in the industry by creating his own music over the years, like the hit song Wait for You with his band Bonham and collaborations with artists such as Paul Rodgers, Slash, Joe Bonamassa, and many more.
Tickets are still available to purchase online, but now you can enter to win a pair of tickets to see Jason Bonham's Led Zeppelin Evening at The Capitol Theater on November 21st. Simply enter your information below and we will contact you if you're a winner.