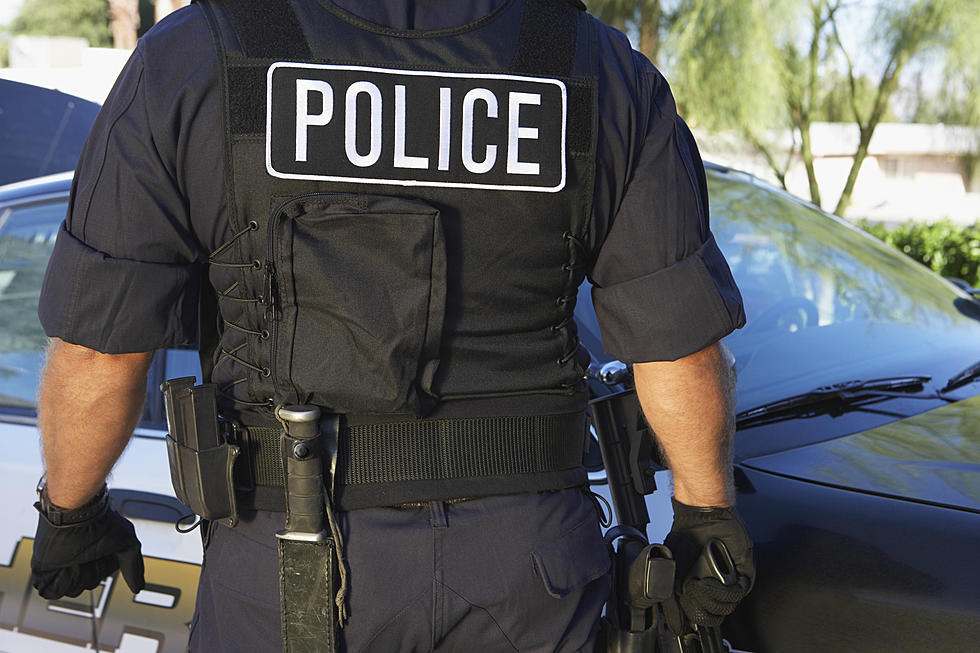 Wappingers Man Taken in by Dutchess County Drug Task Force
moodboard
The Dutchess County Drug Task Force unit has been exceptionally busy over the last few months. This week was no exception. The Task Force was responsible for getting copious amounts of illegal narcotics off the streets this week, with there most recent score coming in Wappingers Falls.
Dutchess County Drug Task Force's Latest Case
Earlier this week, the Dutchess County Drug Task Force received permission to execute a search warrant for a resident in the town of Wappingers by the name of Anthony J. Gonzales. Gonzales age 34, had been the subject of an investigation into drug sales in the town of Wappingers as well as parts of Fishkill and other surrounding areas.
The investigation took the task force to a residence on Route 376 where the search warrant was executed. Following the execution of the warrant and subsequent investigation of the residence, law enforcement placed Gonzales under arrest and charged him with ' criminal possession of a controlled substance with intent to sell'.
Det. Sgt. Adam D. Harris stated that the drug task force found what is being called a 'large quantity of cocaine' at the residence as well as 'U.S currency'. The implication is that the money found is tied to the drugs via the alleged sales. In the article from Daily Voice, it was stated that currently Gonzales still remains in police custody.
Encouraging the Public
As it stands the Dutchess County Drug Task Force is asking and encouraging the public at large to contact their Drug Tip Line to provide the information needed on existing cases or to report drug activity in neighborhoods across Dutchess County. The Drug Tip Line can be reached at 845-463-6040 and the task force can also be contacted via email at DrugTaskForceTips@gmail.com.
Most Dangerous Hour, Day, Month To Drive In New York State
We've learned the most dangerous month, day, and hour to drive in New York State. You may want to stay off the roads during these times.
17 New Laws in New York You Should Know
The New Year brings with it a host of new laws for Empire State residents. Here are nearly 20 that may impact you in 2022.