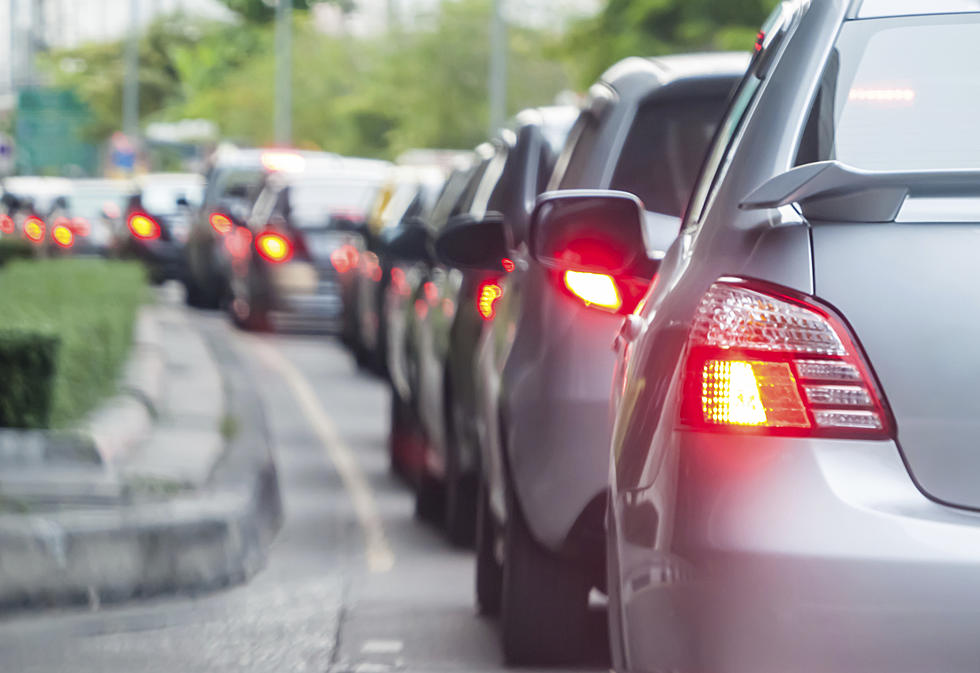 Urgent Repairs to Hudson Valley Bridge Could Cause Traffic Nightmare
chat9780/ThinkStock
A Hudson Valley bridge will be undergoing urgent repairs right before holiday travel.
According to the New York State Bridge Authority, the Kingston-Rhinecliff Bridge has to have urgent surface repairs. The repairs must be done along the entire span. The repairs will involve milling lane closures, alternating traffic, delineations, painting, and more.
The New York State Bridge Authority realizes the impact this could have on daily and holiday travel, so they have made the repair schedule with that in mind. Repairs are slated to begin Wednesday, December 18 through Monday, December 23. It is scheduled to happen at 7 p.m. through 5 a.m. Repairs will go through Saturday night and painting will occur on Sunday during the day. Expect lane closures and alternate traffic routes when painting occurs.
The New York State Bridge Authority thanked everyone for their feedback about the bridge and asks for your patience during these repairs.
Read more:
BONUS VIDEO