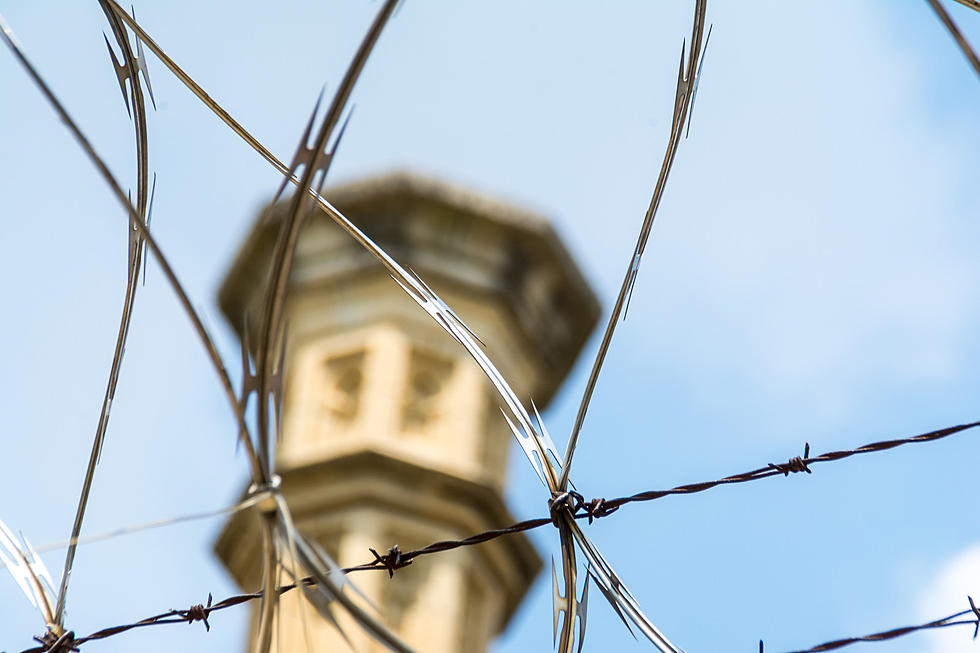 Ulster County Corrections Officer Arrested Smuggling Contraband
Well here's a story that reads like something straight out of a movie, or the very least some tv show. News broke recently about a corrections officer who was recently arrested and now faces multiple charges for attempting to smuggle in contraband for inmates in the jail.
Ulster County Sheriff's Investigate Ulster County Jail
Reports stated that the Ulster County Sheriff's Office determined recently that an investigation needed to be opened after they received a tip that an officer in the Ulster County Jail had been bringing contraband into the facility.
It was not indicated how long the investigation had been opened for but the reports do state that law enforcement discovered that...
the officer had personal relationships with arrested individuals inside the jail and with other incarcerated individuals from other correctional facilities in the Hudson Valley area.
The corrections officer in question was identified as 28-year-old, Felicia Waithe. It is alleged that Waithe had brought inmates in the jail various items and goods such as "tobacco, vape pens, lighters, and a cellular device".
In a report from News 10, it was also alleged that through the investigation that Waithe was...
inappropriately communicating with incarcerated individuals while working as a housing unit officer in the Ulster County Jail...
Reports state that in exchange for the items, Waithe would receive a payment from the incarcerated individuals.
Charges Against Ulster County Corrections Officer
With the investigation, Waithe was placed under arrest and charged with multiple crimes. The crimes include Third-degree receiving a bribe, promoting prison contraband in the first-degree and second degree and official misconduct.
Following the arrest and the application of charges, Waithe was released under her own recognizance. She was given a ticket and is set to reappear in Ulster County Court at a later time.
It is worth noting that all the charges against the accused are at this moment in time nothing more than allegations. Whether or not she is guilty will more than likely be determined when she does reappear in court.
Nearly 50 Children Have Recently Gone Missing From New York State
In just a few months around 50 children from New York State and the Hudson Valley went missing
10 Small Cites in New York Ranked Worst to Best to Start a Business
Flood Cleanup Continues at West Point Military Academy
Heavy rains led to devastating floods across the Hudson Valley on July 9th, 2023. West Point Military Academy saw damages across the historic campus.