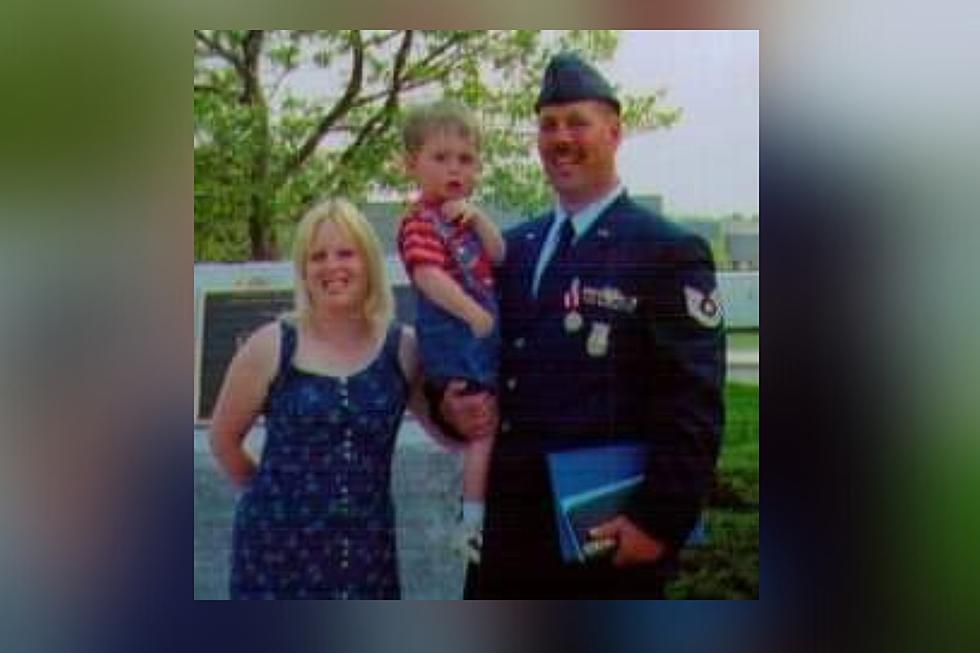 Tompkins Community Bank Honors August's Vet Who Rocks
Jeff Moseman
Tompkins Community Bank is congratulating a Hudson Valley veteran who has been named a WPDH Vet Who Rocks.
This month, Jeff Moseman will receive $500 and become eligible for a $10,000 reward to be handed out to one Hudson Valley Veteran on Veteran's Day. He was nominated to be a Vet Who Rocks by his wife, Christine, who shared Jeff's story with us.
Jeff was deployed to the Middle East three times while serving in the US Navy from 1983-1987.  He was a member of the Peacekeeping Forces in Beirut and was involved in Operation El Dorado Canyon, which was the bombing of Libya in 1986 during the Gulf of Sides crisis. After being Honorably Discharged Jeff continued his military service at the Air National Guard at Stewart Air Force Base where he worked Presidential details to the Hudson Valley, was a rescue worker at Ground Zero, and Gulf War Era Veteran. He retired as a Technical Sergeant in 2005.
During his retirement, Jeff saw the struggles of the young men and women returning from Iraq and Afghanistan. He decided to get involved with Play for Your Freedom, an organization that uses physical fitness and peer support to help veterans transition from military to civilian life. He also began volunteering for Shred Vets, a veteran-only snow sports peer group that provides no-cost skiing/snowboarding at local ski areas in the Hudson Valley.
Moseman is currently the commander of the Millbrook VFW Post 9008, where he has been working to find a new permanent home for the post.
For generations, Tompkins Community Bank has helped the communities it serves to thrive and grow. Much like our Vets Who Rock, this community-based financial institution considers it a duty to provide innovative financial solutions for local families and businesses as they navigate their financial journeys. Whether you're a first-time homebuyer hoping to put down roots, or an entrepreneur looking to grow your business, Tompkins is there for you every step of the way.
If you know a veteran with a story we should spotlight as a Vet Who Rocks, you can nominate them below.