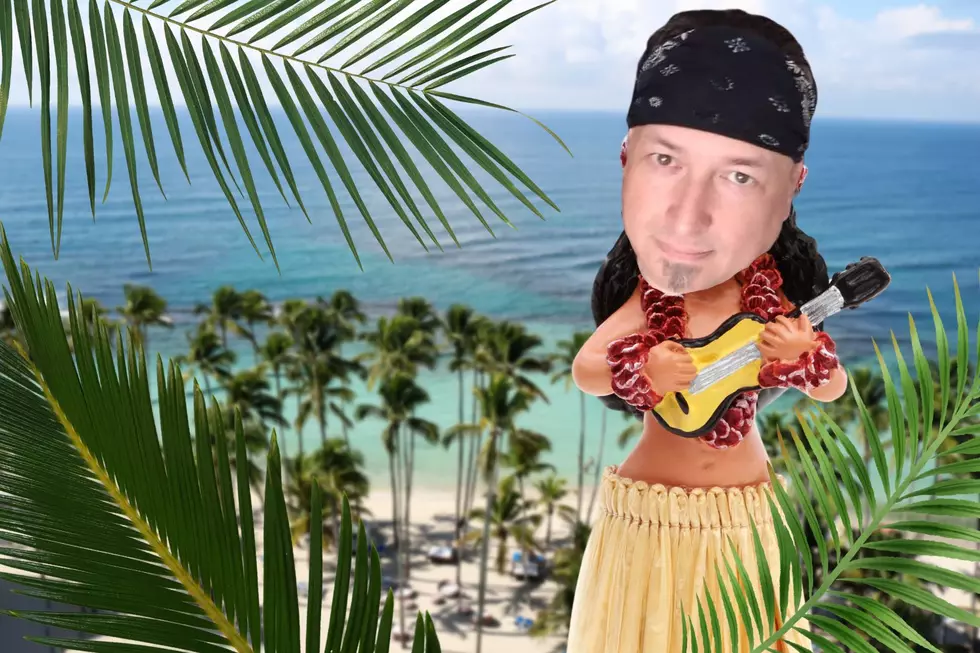 Party with WPDH at Tigman's Bandana Cabana This Friday
Canva
Tigman's Bandana Cabana Party is set for Friday at Jet Set Tiki Bar on the Newburgh waterfront.
Jet Set Tiki Bar in Newburgh is the newest hotspot on the Newburgh waterfront. It's a tropical tiki bar, that will be the setting for the first Tigman's Bandana Cabana.
What can one expect at Tigman's Bandana Cabana?
Tigman's Bandana Cabana was the brainchild of Townsquare Media Poughkeepsie management. As many know, I never leave my house without my trusty bandana, and much like Poison's Bret Michaels, it's become a signature accessory of my rock n roll lifestyle.
With many bars these days not allowing bandanas at their establishments, this is a night for the bandana life peeps to gather with friends and rejoice.
What better way to get people out in the middle of Winter than with the promise of tiki torches and Mai tai's? And with the beautiful setting of the Newburgh waterfront, it's a win-win. One can expect a fun night of bandana-wearing, along with drinks and entertainment.
The party will be a WPDH broadcast this Friday, Jan. 6 from 8 pm - 11 pm. You can either bring your own bandana or get one at the door while supplies last. There will be drink specials, live music from New Paltz blues rock band Good Time Honey, and everyone that stops by will be entered to win a 3-day, 3-night vacation to Smugglers' Notch Resort in Vermont.($1500 value)
Get on out this Friday night for the first-ever Tigman's Bandana Cabana!  Sure to be a fun night.
Vintage Newburgh Board Game Discovered at Yard Sale
A local board game was uncovered on sale by homeowners who say it dates back to the early 1980s.