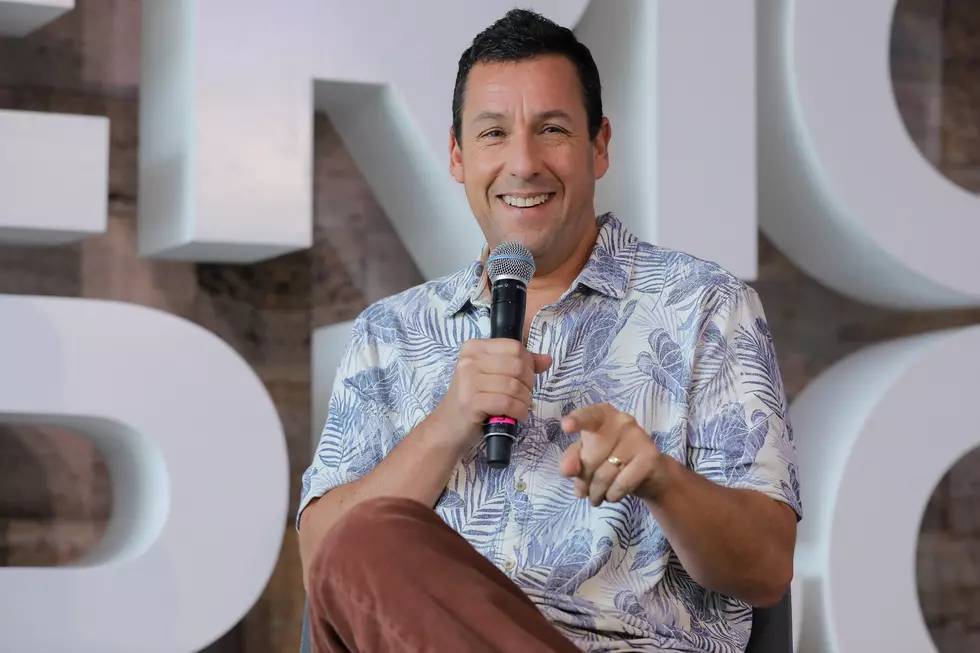 See Adam Sandler at Bethel Woods
Hector Vivas /Getty Images
This week is going to be a good week for fans of Adm Sandler. And listeners of The Boris and Robyn Show. Adam will be at Bethel Woods Center for the Arts this Sunday, June 23, and you could be there. Make sure you're listening to us every morning this week at 7:45 for your chance to win the tickets.
We'll also be handing out more tickets to see The Rolling Stones at MetLife Stadium in August. We'll be broadcasting live at Dunkin' Donuts by Crunch on Route 9 in Poughkeepsie this Wednesday morning collecting money for Alex's Lemonade Stand and signing you up for the tickets.
And don't forget about our Dirty Deeds contest. It's your chance to get all those dirty deeds around the house done on us. Want to know more? We'll have all of the details this week on The Boris and Robyn Show.
Plus, up to the minute traffic reports with Nancy Reamy, news with Bobby Welber, rock news, the stoner report, attorney Jonna Spilbor, trending stories and more. We're looking forward to spending the week with you. Thanks for listening!