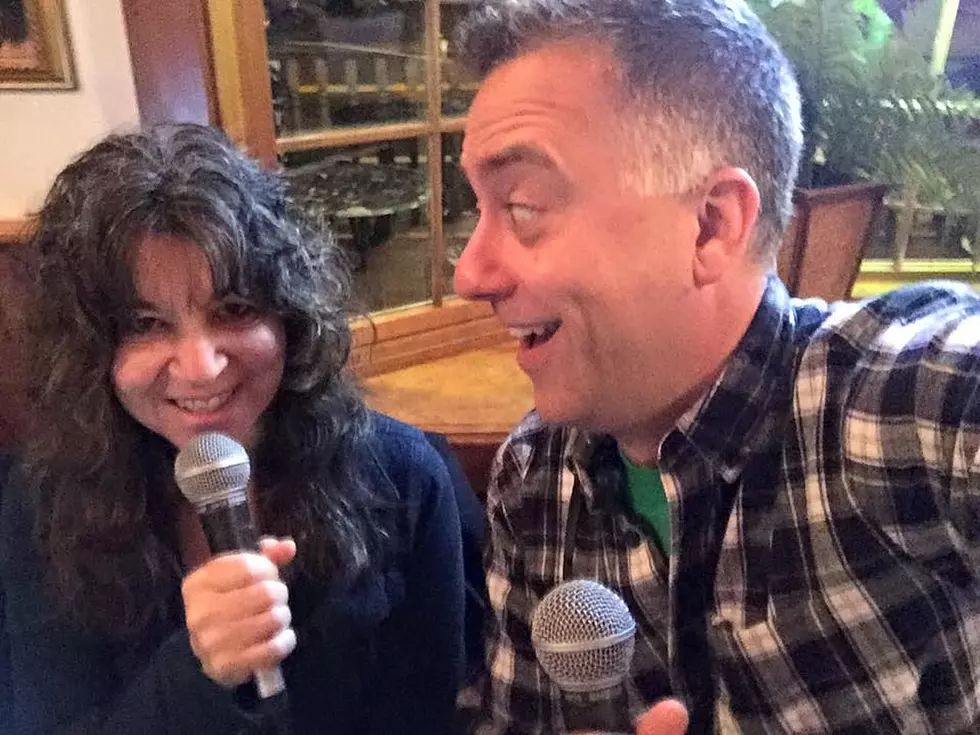 Robyn Taylor Updates Listeners on Absence From Morning Show
WPDH
Listeners of The Boris & Robyn Show may have noticed that Robyn Taylor has been missing from the airwaves. Well, now Robyn's ready to share with everyone what really happened.
For the past decade, Robyn and I have been hosting the WPDH morning show together, but what many people don't realize is that we've been coworkers and friends for over 30 years.
In November we announced that Robyn was going to need to take some time away from the microphone. Since then, I've been handed the challenge of hosting the show alone. But, with the help of newsman Bobby Welber our producer Dan and the WPDH listeners, we've been doing our best to carry on without Robyn.
In respect of Robyn's privacy, we couldn't reveal many details about what was happening, but behind the scenes, Robyn's absence has been a difficult time for all of us.
On Friday morning, Robyn called into the show to give everyone an update about what's been going on and how she's doing. Robyn explained that she had a scary medical issue that landed her in emergency care. You can hear her full account of what happened by listening to her phone call below:
The popular morning show host went on to explain that she is currently recovering at home.
Although she still has some healing to do, the good news is that Robyn is going to be just fine and is planning to return to the show as soon as she can. Robyn explained that she won't be back "next week" but will return to the airwaves as soon as she is fully recovered.
Robyn made a point to thank all of the doctors and medical professionals that have been helping with her recovery, as well as the listeners who have been sending her love and support. She said the experience has changed how she looks at medical care and urged everyone to seek medical attention if they think something's wrong. While she was lucky, ignoring warning signs for any serious health issue can end tragically.
LOOK: The biggest scams today and how you can protect yourself from them
See the Must-Drive Roads in Every State