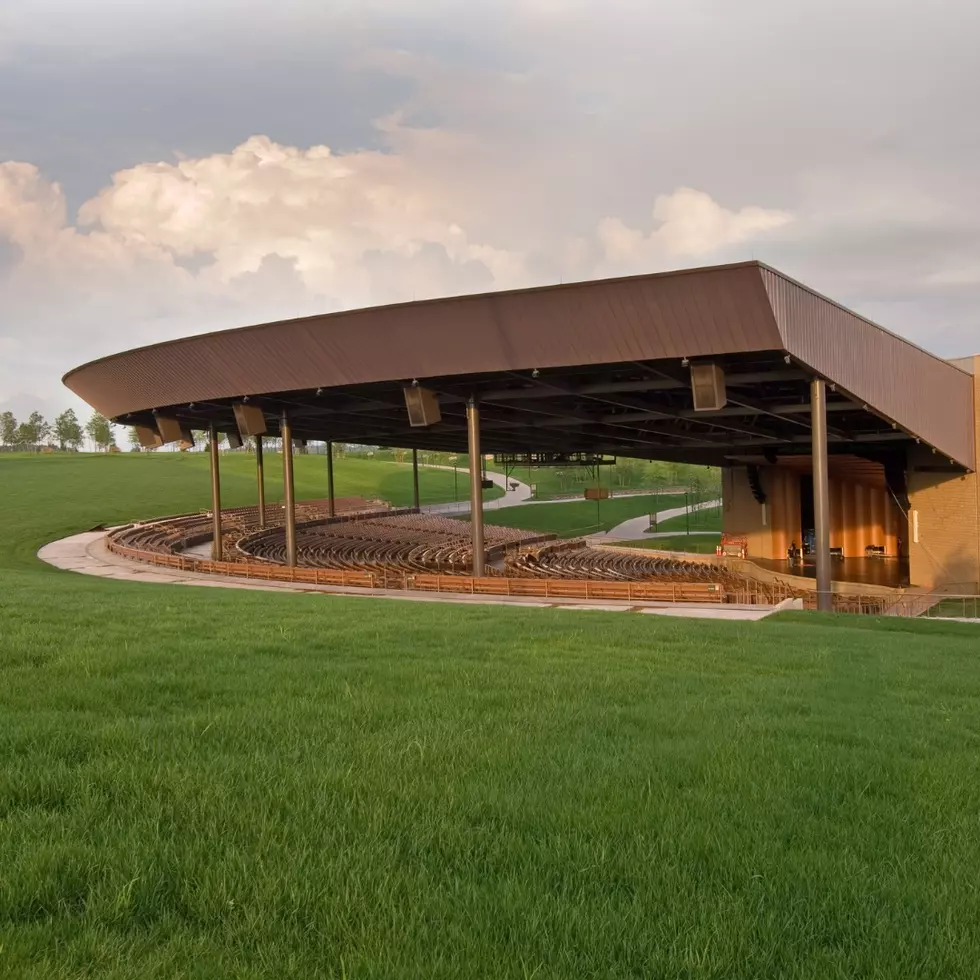 Results: Who Do People Want to Perform at Bethel Woods
Bethel Woods Center for the Arts via Facebook
I am pretty confident that when they planned the first music festival at what is now Bethel Woods Center for the Arts they had no idea what the future held for that property. How lucky are we to not only have a piece of music history preserved but we can continue to attend unprecedented music events on the same hallowed grounds?
I have been to more shows at Bethel Woods than any other concert venue and I can say with conviction that it is one of my favorite places to attend a concert. If an artist is playing somewhere and Bethel Woods, I will always pick the Bethel show. There is something about the walk to the hill where you look down onto the stage that says this is going to be the best show ever.
Bethel Woods Center for the Arts Maybe Planning 2023 Shows
I love the way it is all laid out. You feel like you are in a massive outdoor space but it is not cavernous. There is never a bad seat in the house. And best of all Mother Nature always reminds us that the elements of nature are part of the show. Distant thunderstorms, full moons, and warm summer evenings are all her contribution to the experience.
So will all that I just mentioned in mind who would you want to see at Bethel Woods in concert? This is the question that Bethel Woods Center for the Arts asked today on their social media and the response was overwhelming. People are still commenting on the "dream concert at Bethel".
Who Do People Want to See in Concert at Bethel Woods?
Some of the artists that made the comments stirred up controversy like when someone wrote "All country ... Luke Combs, Luke Bryan, Jason Aldean, Blake Sheldon, Chris Stapleton, and many more" and that comment was met with a rebuttal comment that states ..... on "old Woodstock site? Michael Lang and Bill Graham (RIP both) are turning in their Graves right now....lol blasphemy".
Of course, that comment was shortly followed by someone posting "Countryfest!!!!! Big lineup. Other venues do it. Bethel is capable! Or how about just having Zac Brown Band which sells out every year back every year!"
Bethel Woods Center for the Arts Ask Public for Show Suggestions
The list of dream concert comments also included artists such as Joan Jett, Skynyrd, John Mellencamp, and Fogerty. One person wrote "Enough w all the country..some rock! Godsmack, Volbeat, Disturbed, Shinedown" another suggested Bruce Springsteen & the E Street Band.
Possible Future Shows at Bethel Woods in Bethel, NY
Other Artists suggested included the Red Hot Chili Peppers, Maroon 5, Coldplay, Paul McCartney, Bon Jovi, Cat Stevens, Guns and Roses, Sting with the London Philharmonic, AC/DC, Cat Stevens, Pearl Jam!! Black Keys, Kings of Leon, Mumford & Sons, Imagine Dragons, Queen, Stevie Knicks, Pink, Post Malone, Blink 182, U2, and Doja Cat.
7 Places to Eat Near Bethel Woods
If you're headed to Bethel Woods for a show, there are some great local spots to stop for a bite to eat while soaking in the local vibe.
9 Signed Pieces of Country Music Memorabilia from Bethel Woods
There have been so many great country concerts at Bethel Woods throughout the years. Some of your favorite artists have left behind signed memorabilia that you can bid on this month.
Cochecton Pump House in Sullivan County NY for Sale
This could be the perfect place for the next culinary / entertainment entrepreneur interested in the western Hudson Valley and the Catskills. You have the opportunity to buy a turnkey business with a three-bedroom farmhouse included. Just move in and start up your future in the converted piece of American history the Old Standard Oil Cochecton Pump House which has been recently renovated into an amazing open-air restaurant bar and entertainment space.