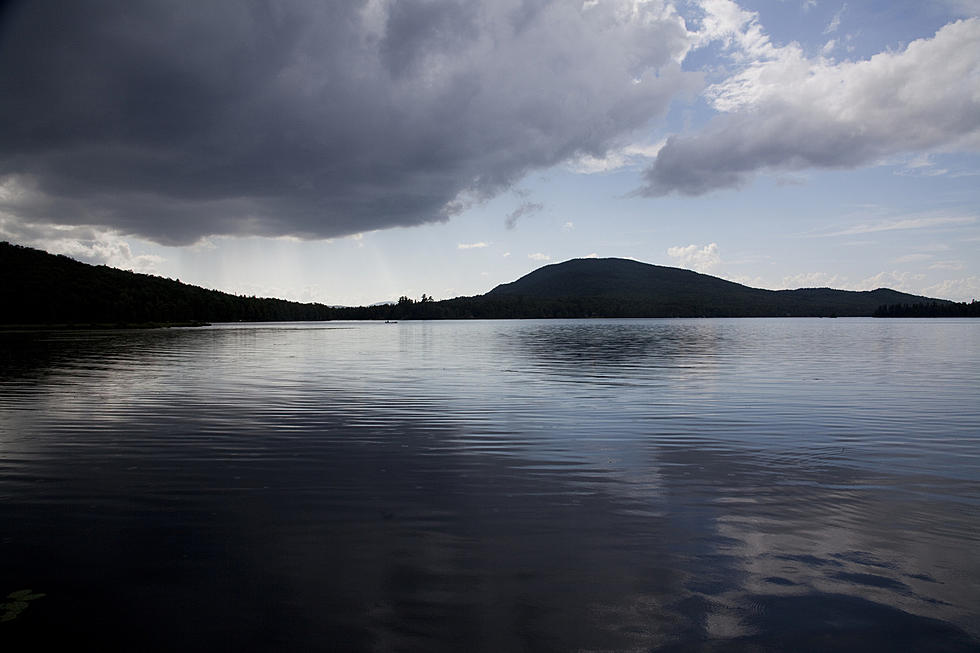 Rain and Storms On the Way for the Hudson Valley This Week?
After a quiet start Monday, the Hudson Valley should remain that way until around the middle of the week.
Temperatures were quite cold Monday morning, although highs slowly rose into the 60s by late afternoon with persistent winds that still gave the air some chill. But as we enter later into the week, will the threat of storms arrive?
Stormy Weekend 
The severe weather from Saturday mainly stayed to the south of the Hudson Valley, with New York City, Long Island, and New Jersey feeling the brunt of a storm system that wreaked havoc the day before in the south and Midwest. Most of the Hudson Valley saw some gusty winds and rain as the storms quickly moved through the area.
See Also: What Are the Strongest Tornadoes to Ever Hit New York State?
Further south was a bit of a different story. The National Weather Service says 7 tornadoes touched down in south New Jersey Saturday evening  There were also tornadoes reported in Pennsylvania and Delaware.
*** UPDATE: The National Weather Service has now confirmed that there were 7 tornadoes that touched down in New Jersey during Saturday's storms. This ties a single-day record for tornadoes in the state set back in 1989. ***
Delaware Online says that a man died after a roof collapsed during the storm, southeast of the town of Greenwood.
Hudson Valley Weather This Week
HVW says that highs will reach into the mid to upper 70s by Thursday, with a chance for rain and thunderstorms by afternoon. Forecasters are saying there could be a slight risk for severe weather in the Hudson Valley, as another strong front moves through. Lows will fall into the 30s Thursday night, as temps cool off heading into the end of the week.
Highs Friday will fall back into the 50s.
The Record For Hottest Temperature in New York State
According to the records at Cool Weather, the all-time hottest temperature ever recorded in the state of New York was 108 F in Troy on July 22, 1926. Elmira reached 107 F on September 3, 1953. The overall hottest year on average for the state as a whole was 2012.
KEEP READING: Get answers to 51 of the most frequently asked weather questions...