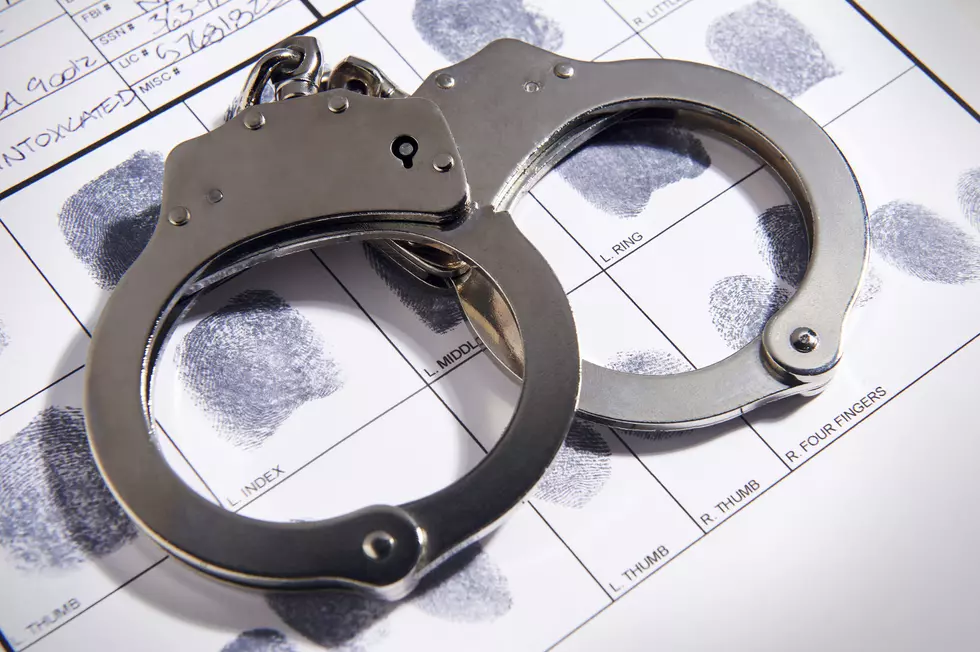 Ongoing Narcotics Investigation Leads to Arrest in Liberty, NY
The Hudson Valley in recent months has had more than its fair share of drug-related arrests. Recent events via an ongoing investigation by the Liberty Police Department and Sullivan County DA's office led to another arrest of an individual in possession of large amounts of illegal narcotics.
Details Behind Ongoing Liberty Investigation
The investigation by Liberty Police and the Sullivan County DA's office started back in early January of this year when numerous accounts of overdose incidents occurred throughout the area. Luckily in these instances, the lives of these individuals were saved thanks to the use of Naloxone, a drug that counteracts the effects of an opioid-induced overdose.
This series of overdose events led to multiple individual investigations being opened by law enforcement agencies to determine where the source of the illegal narcotics was. This leads us to this past weekend, Liberty law enforcement obtained and executed a search warrant for a room at the Liberty Motel located on South Main Street, which resulted in the arrest of a suspect.
Who Was it That Law Enforcement Arrested?
When police acted on their search warrant of the room at the Liberty Motel, they were successful in not only finding large amounts of illegal narcotics but also arresting a suspect. That individual was identified as Liberty resident, Gerrod Prater.
Initially, Prater attempted to flee from police officers. In his attempt, he also made an effort to dispose of some of the illegal narcotics he was in possession of. Prater was caught, arrested and subsequently charged with multiple crimes. Continuing their investigation of the premises, law enforcement found approximately 30 grams of crack cocaine and 50 grams of fentanyl. Prater was also in possession of other drug paraphernalia and packaging materials.
Formally, Prater was charged with four separate counts of criminal possession in the 3rd degree. In addition, Prater was also charged with the attempted sale of a "controlled substance", also in the 3rd degree. Later, Prater was arraigned in the Town of Liberty Court. Following arraignment, Prater was released from police custody. This release was apparently in accordance with the current bail reform laws in the state of New York.
Liberty Police Response Following Bust and Arrest
Response from the Liberty Police Department was particularly poignant following the success of getting more dangerous narcotics off the street. The Village of Liberty Police Chief Steven D'Agata put it best when he stated that...
The Liberty Police Department will continue to use all available resources to combat the ongoing opioid epidemic....
Chief D'Agata also made a very important distinction when analyzing the situation as is. He pointed out that law enforcement is particularly interested in the individuals who are "merely profiting off of the pain, suffering and death of our community members". At the same time, he also made it clear, that helpful pathways for treatment do exist for individuals who are suffering because of their substance abuse issues.
This entire investigation continues a widespread crackdown by Sullivan County law enforcement which has been one of the hardest hit regions for the current opioid epidemic in all of the Hudson Valley.
Unsolved New York Killings: Police Need Help Solving 40 Homicides
These 5 New York Counties Have The Most Drug Arrests Per Capita
While New York State doesn't top the nation, it still has its issues with illegal drugs
Top 10 New York Politicians Who Have Been Arrested
The list is long but distinguished