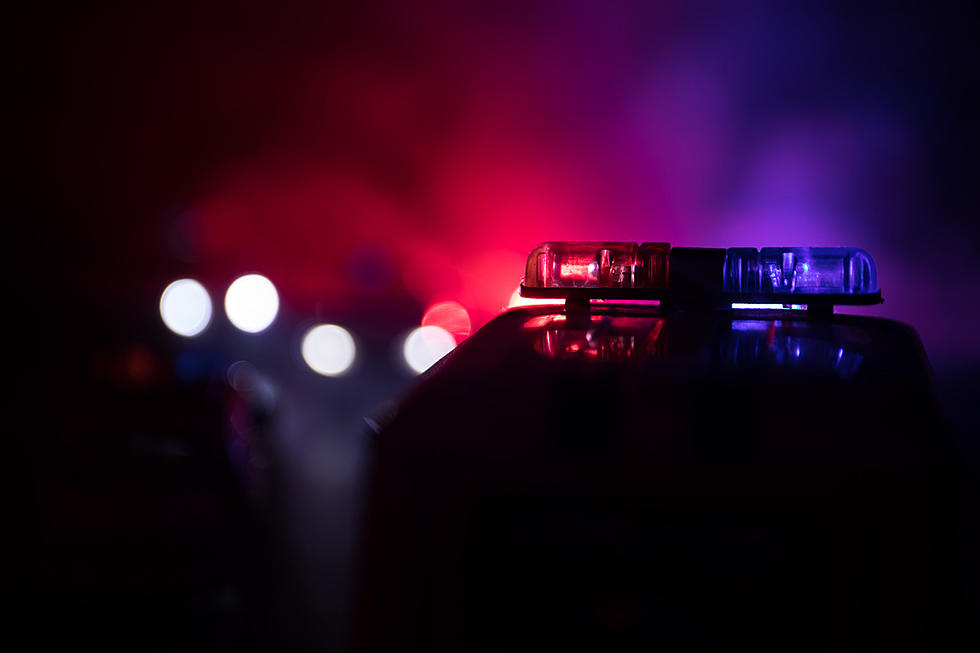 New York State Police Say Suspect Reached Speeds Over 120 MPH On Thruway
Police say an early morning chase on the New York State Thruway reached extremely dangerous speeds, as a suspect allegedly tried to escape.
According to authorities, this was a case where the pursuit actually had to be called off initially, due to concern over public safety.
New York State Police Pursue Man on Thruway 
New York State Police said in a press release that they attempted to stop a vehicle on I-87 for traffic violations during the early morning of April 17. Troopers say the vehicle refused to pull over, and the pursuit was initiated.
State police said the 57-year-old Albany man reached speeds over 120 MPH on the Thruway, during the chase.
See Also: Alleged Road Rage Leads to Arrest of Suspect in New York State
State police called off the chase, though they found the vehicle a short time later pulling into an Albany residence.
New York State police say the man is now being charged with Unlawful Fleeing a Police Officer in a Motor Vehicle in the Third Degree, plus other vehicle and traffic law violations.
New York Man, With Nearly 80 Arrests, Busted and Set Free Twice For Arson
A man, who police say has been arrested nearly 80 times dating back to 1982, made it two more in one week in 2022. Police say the 66-year-old set fire to a trash can one Monday night at the corner of West 31st Street and Eighth Avenue.
And while he was quickly apprehended by authorities, he was soon out of jail. The New York Post says the same public nuisance was right back at it Tuesday morning when he set fire to another trash can. And soon after, he was out again, says police.
The Post says that this same serial arsonist has at least 78 priors arrests going back to the early 1980s.
Most Common Traffic Violations In New York State
If you have spent any time driving along the roads, highways, and byways of New York you know that there are a lot of bad drivers on the road.