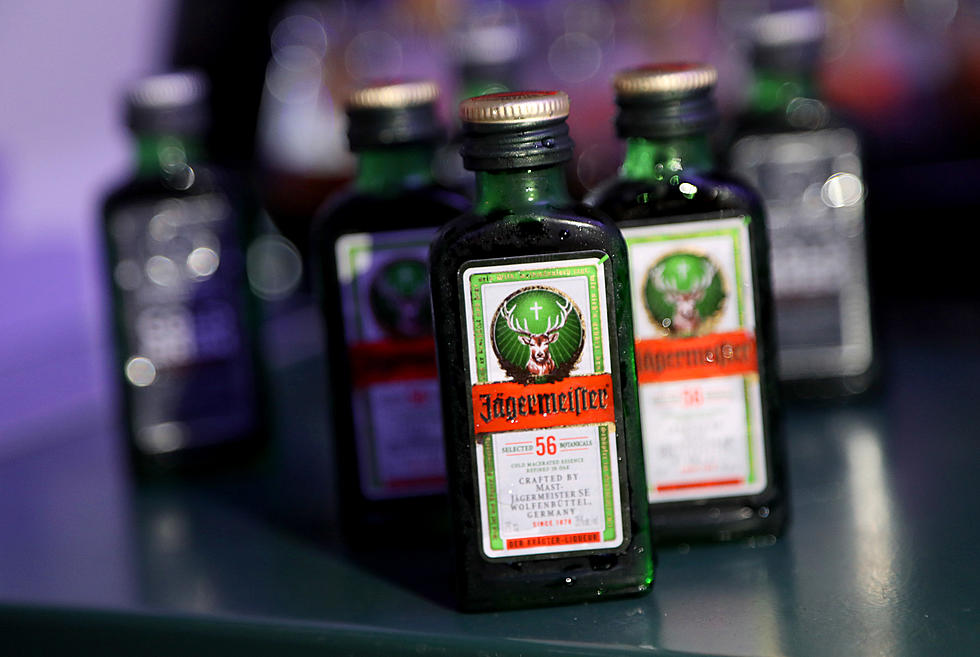 New York State Woman Pleads Guilty to Felony DWI After Seen Drinking Jäger
A New York state woman with a previous conviction for DWI was busted again for drunk driving, according to police. WIVT reports that during this latest incident, the driver was witnessed by authorities consuming an alcoholic drink while behind the wheel.
Difference Between Felony and Aggravated DWI in New York State 
Some may confuse Felony DWI with an Aggravated DWI in the state of New York. What's the difference between the two exactly?
According to Tilem & Associates, Aggravated DWI is committed when a person is caught operating a vehicle with a BAC of .18% or higher. However, Aggravated DWI, despite its enhanced penalties, is not a felony rather it is a misdemeanor, according to the firm's website. 
However, a driver can be charged with Felony DWI if they've committed a DWI within 10 years of a previous DWI or DWI related conviction or convictions (other than for the traffic infraction of Driving While Ability Impaired by Alcohol, DWAI), according to Tilem & Associates.
See Also: Troopers Say Hudson Valley Woman With Aggravated DWI Gets Another DWI
The "Class" of the felony depends on the number of prior convictions, as well as the time frame in which they occurred, says the law firm.
Delaware County Woman Pleads Guilty to Felony DWI 
WIVT says that a 51-year-old Downsville, NY woman was caught consuming Jägermeister while driving her vehicle back in October, 2022. WIVT says that the woman, who has a prior conviction for DWI, plead guilty to Felony DWI at the Delaware County Court Monday.
There was no word from sources how high her BAC was at the time of her arrest.
WIVT says that the woman was given 5 years of felony probation supervision and must complete the Delaware County Drug Treatment Program.
15 Best Music Venues in New York State
We asked, and you answered. These are the Top 15 Music Venues in New York as voted by you, the New Yorker.