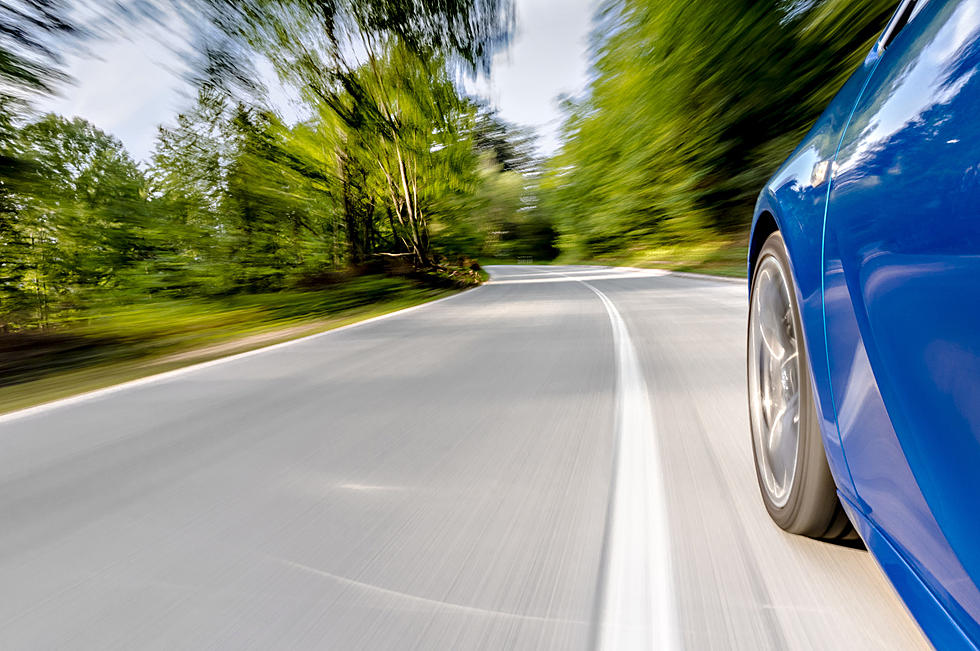 New York State Man Arrested After Stop, Accused of Fleeing Months Before
That's one bad decision that certainly came back to haunt him.
Police say a New York state man who fled after a traffic stop months ago, was arrested recently after being stopped again. Officials say the suspect is now facing a number of charges, including unlawful fleeing. How did he elude to authorities for so long?
New York State Man Arrested After Allegedly Fleeing Prior Stop 
CBS says a 31-year-old suspect was stopped in traffic Friday in Albany. Upon investigation, it was determined that the same individual had been stopped in the area of I-87 in Colonie back on November 19. State police say the same driver did not have a valid license and fled the prior stop at a high rate of speed.
See Also: Police Chase New York State Man in U-Haul on I-87
Police say they did not pursue the suspect that November night because he had two children in the vehicle, and officials were concerned over the kids' safety. Police say the suspect has been charged with unlawful fleeing a police officer, reckless driving, obstruction and endangering the welfare of a child.
Wrong-Way Driver on New York Interstate 
WBNG says that New York State Police witnessed a man speeding southbound on Interstate 81 back in January. When officials tried to pull over the speeder, the driver allegedly did the unthinkable and made a U-turn and began to travel southbound in the northbound lane, according to WBNG.
State Police said the driver continued going the wrong way toward the Village of Whitney Point, and then exited the wrong way off the main route. WBNG says the suspect then abandoned his vehicle near McDonald's. it wouldn't be long before troopers caught up with the 41-year-old Hogansburg man and arrested him.
Officials say he is now facing a number of charges, including charged with driving while impaired by combined drugs & alcohol,
See the Must-Drive Roads in Every State