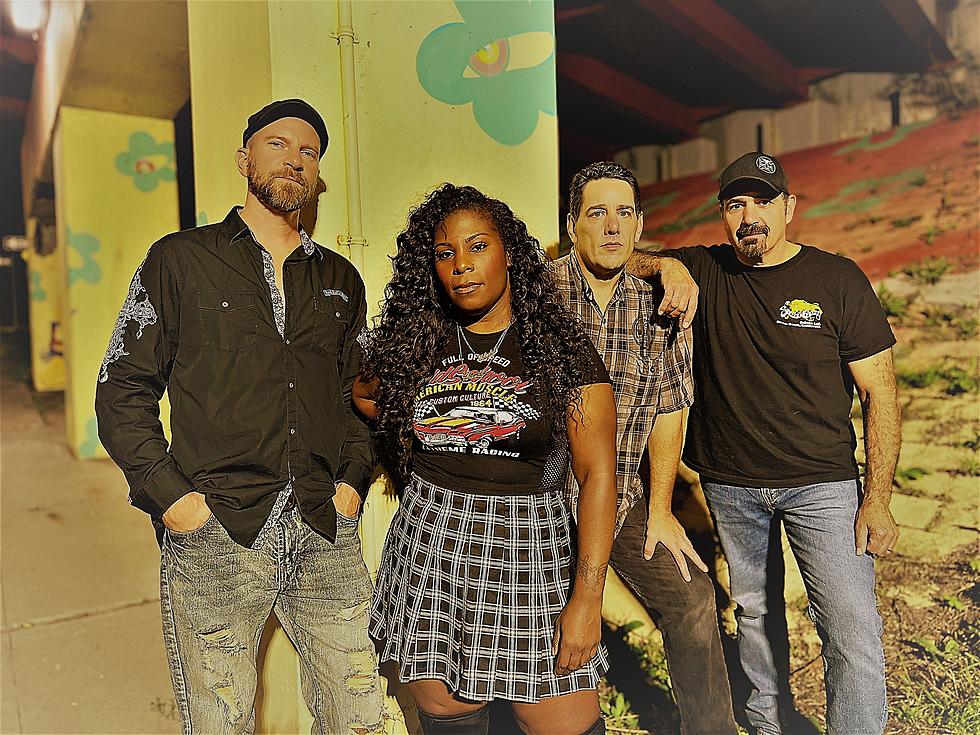 Natasha B Band Set to Rock Bethel Woods
Natasha B Facebook
Popular Hudson Valley band will perform on Horizon Stage the night of Styx concert.
Natasha B is a 4-piece rock band from Poughkeepsie, NY formed in 2017. Natasha B is a collection of hard working, hard rock enthusiasts Robert Viola on drums, Marek Vitek guitar, Shaun McKenna on bass and Powerhouse Vocalist/ Natasha Barnes who will grab any rooms attention. Playing original music along with a broad mix of covers ranging from Modern Pop, Hard Rock, Motown, Classic Rock, and 90's Alternative. They will keep you dancing and singing all night long!
The band recently competed in the WPDH Kings Or Queens of the Cover Bands contest at Revel 32 in Poughkeepsie with four of the very best area Hudson Valley cover bands.
Natasha Barnes brings her American Idol experience to the Hudson Valley, with her group Natasha B. With original and cover music, this is an experience you don't want to miss. In an effort to celebrate, recognize, and promote emerging artists, performances on the Horizon Stage, located just beyond the main gates.
When is Natasha B Performing?
Natasha B performs on the Horizon Stage at Bethel Woods Center for the Arts on Sunday, August 13 at 5pm when the gates open to the public for the Styx and Joe Bonamassa show. Natasha B performance is free with your paid concert admission into the Styx with Joe Bonamassa and special gust Don Felder of the Eagles concert. Get tickets and more info here.
7 Places to Eat Near Bethel Woods
If you're headed to Bethel Woods for a show, there are some great local spots to stop for a bite to eat while soaking in the local vibe.
Hollywood Vampires Rock Bethel Woods