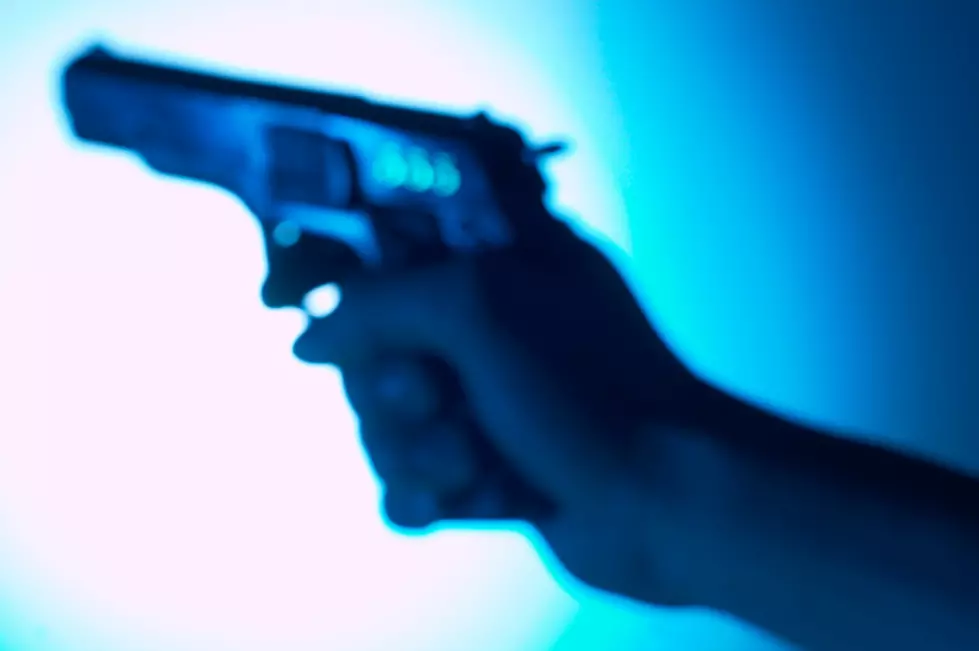 Monticello Man Sentenced to Prison for Illegal Firearm
Hemera Technologies
Recently the Acting District Attorney for Sullivan County, Brian P. Conaty, made a public statement regarding the case of a Monticello man who was found with an illegal firearm.
The Acting District Attorney is not and will not be playing any games when it comes to any individuals who are caught possessing an illegal handgun. This brings us to the case at hand.
Gregory W. Cochran, 48, of Monticello was recently sentenced to 9 years in federal prison for his role in what was being called a "domestic violence complaint" that originally occurred back in December of 2021.
The alleged victim in the original incident was an acquaintance of Cochran when things turned violent. The altercation was originally verbal and ended with gunshots after the victim locked themselves in a bathroom which Cochran shot through, striking the victim in the head.
Cochran was formally arrested and charged with the crime in May of 2022 after an extensive investigation. Part of the investigation included a search of Cochran's home which is where law enforcement discovered the illegal nine-millimeter pistol, which was loaded and operational, as well as cocaine and fentanyl.
Cochran himself already possessed a long criminal record being a five-time convicted felon. For this case, Cochran was sentenced as a Second Violent Felony Offender and as part of his pleading guilty will serve 9 years behind bars.
In his public remarks, the Acting District Attorney for Sullivan County, Brian P. Contay kept things short and sweet stating that...
Those who possess illegal firearms in Sullivan County will go to prison. It's that simple.

 
Contay would also then go on to thank law enforcement and praise the work that was done by law enforcement officials through the entirety of this case from investigation to conviction.
Cops Dismantle 'Local Criminal Enterprise' at Hudson Valley Deli
Six were arrested for allegedly selling drugs and more at a Hudson Valley deli.
Popular Online CBD Store Opens New Shop in Rhinebeck
A Peek Inside Hempability in Rhinebeck