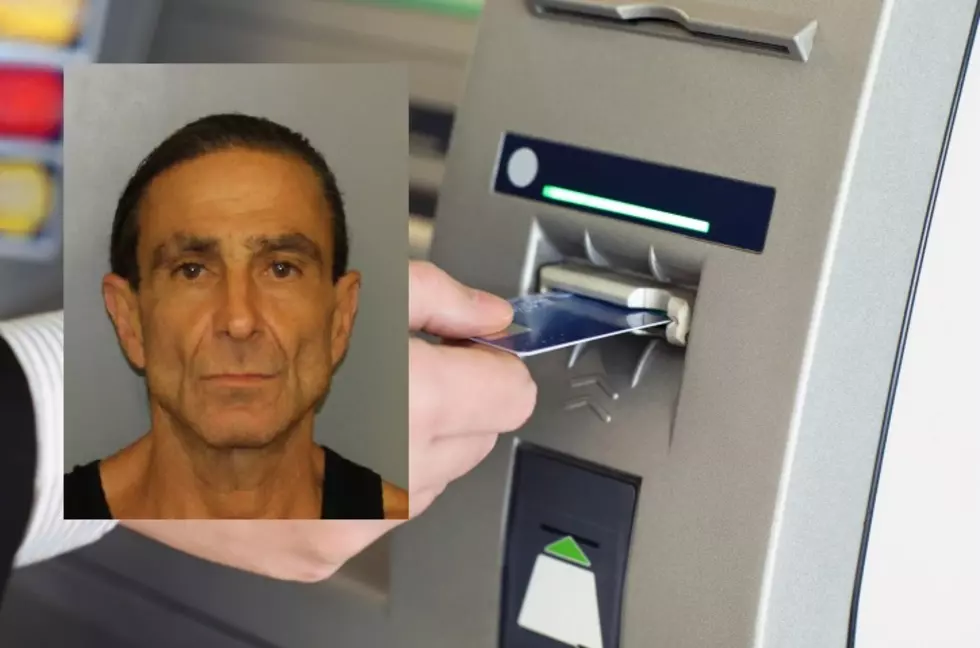 Man Stole ATM From Orange County Elks Lodge, Police Say
Prykhodov
The ATM contained about $1,800 in cash at the time it was stolen.
Bringing new definition to Steve Miller's 'Take the Money and Run', an Orange County man allegedly took the money machine and ran from a Orange County elk's lodge.
In the early morning hours on July 17, 2018 State Police responded to a reported burglary at the Port Jervis Elk's Lodge, located in the Town of Deerpark.
The ATM, which contained approximately $1,800 in cash was taken from the building. The machine later found in the Town of Wallkill. All of the cash had been removed.
An investigation conducted by the Bureau of Criminal Investigation resulted in the arrest of Glenn White, age 53 of  Middletown, N.Y.
White was charged with Burglary third-degree, and Grand Larceny fourth-degree, both felonies.
White was arraigned in the Town of Wallkill Court and remanded to Orange County Jail without bail.
Read more:
BONUS VIDEO