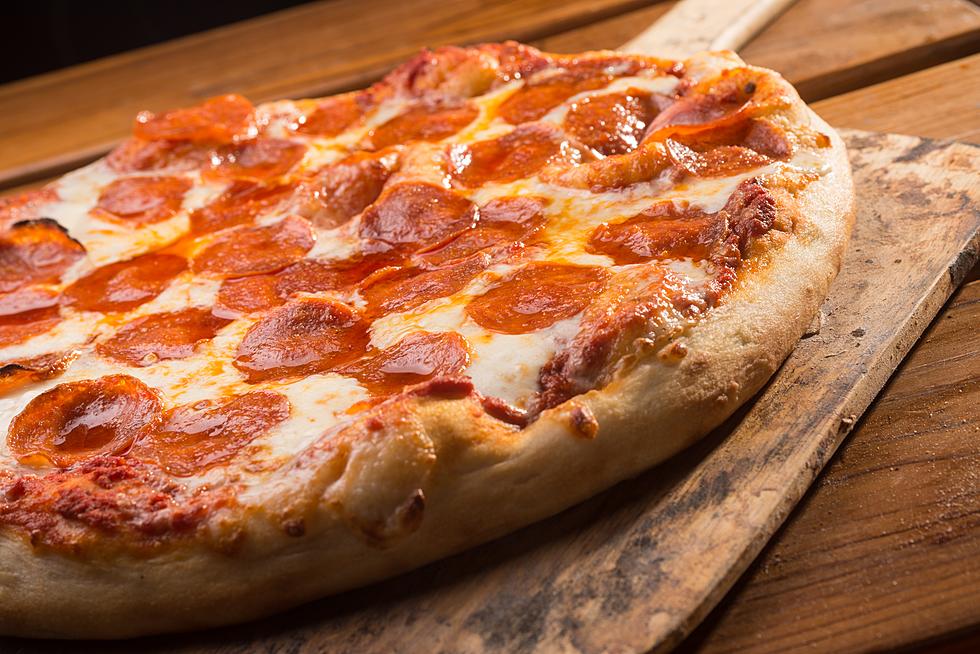 Hudson Valley Restaurant Stops Serving Dinner After 43 Years
MarquezBlake
A popular Hudson Valley restaurant and pizzeria is stopping dine-in and take out orders.
Umberto's of Mamma Marisa's has been serving the Hudson Valley for over 40 years. The Italian restaurant located on Route 9 in Poughkeepsie is known for their delicious pizza, friendly service and family atmosphere.
Owner Carmine Annunziata took to the Umberto's Facebook page on Wednesday, June 26th to announce that the Dutchess County eatery, was heading in a new direction.
In the video, Annunziata explains that he and his family have decided that Umberto's will no longer offer take out and dine-in options. However, they will be focusing more on catering. Umberto's has a large catering hall in their building along with a bar area that was added several years ago.
The change to Umberto's, according to a Facebook comment, is effective immediately.
If you have questions regarding future catering events you can call Umberto's at 845-462-5117.

Read more:
BONUS VIDEO