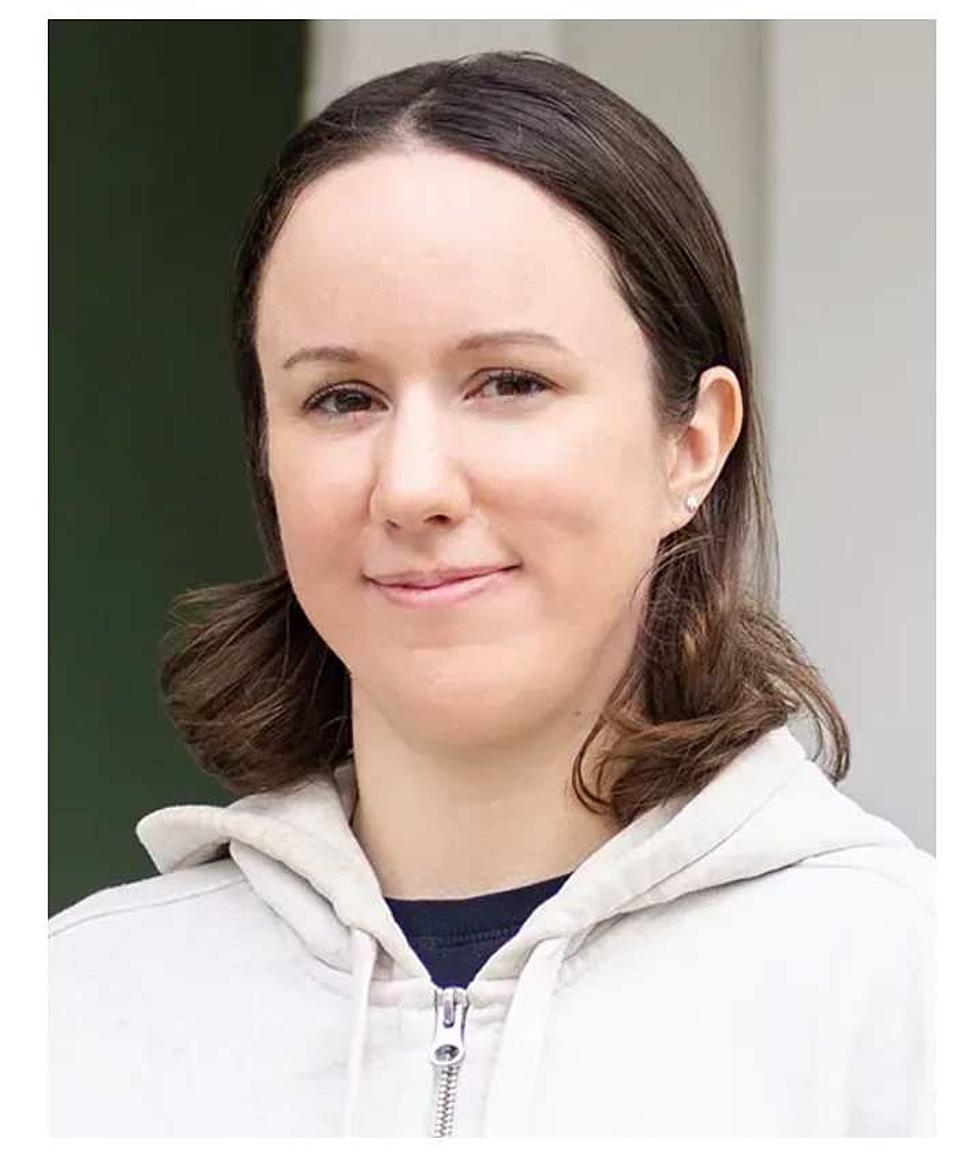 Hudson Valley Resident Receives Prestigious WebMD Honor
Photo credit: Arianna Tettamanzi for WebMD.
Newburgh's Hannah Davis is a 2023 WebMD Health Hero Award winner.
WebMD is a well known American corporation which publishes news and information about human health and well-being. The WebMD website also includes information about drugs and is an important healthcare information website and it is the most popular consumer oriented health site.
WebMD is at the heart of the digital health revolution that is transforming the health care experience for consumers, patients, health care professionals, employers, health plans and health systems. Through public and private online portals, mobile platforms, and health-focused publications, WebMD delivers leading-edge content and digital services that enable and improve decision-making, support, and motivate health actions, streamline and simplify the health care journey, and improve patient care.
Hudson Valley Resident Named WebMD 2023 Health Hero for Long COVID Research
Recipients were recntly announced for the the 2023 WebMD Health Hero Awards, and among thos receiving accolades Hannah Davis of Newburgh, NY (Orange County). Davis was named the LifeLong Advocate.
In March 2020, during the first U.S. wave of COVID-19, Hannah Davis, a data analyst, and generative artist with a focus on tools for countering bias in machine learning datasets, tested positive for COVID. Fully expecting her sudden cognitive dysfunction and physical stamina to improve in two weeks, her symptoms persisted — and then got worse.
Driven by a desire to find answers about her debilitating diagnosis, Davis and a team of research-savvy long COVID patients formed the Patient-Led Research Collaborative to advocate, educate, and to one day hopefully cure the disease.
Davis connected with a support group called Body Politic, founded by Fiona Lowenstein, a Long COVID patient. Davis met fellow members and Long COVID patients who, like Davis, not only had firsthand experience, but also professional skills valuable for gathering, organizing, and interpreting data and policy. Together, they turned their common misfortune into a mission.  Today, the PLRC has grown to 50 staff and volunteers with expertise in biomedical and participatory research, neuroscience, cognitive science, public policy, machine learning, human-centered design, and health activism.
Congrats to Hannah Davis of Newburgh on this amazing honor!