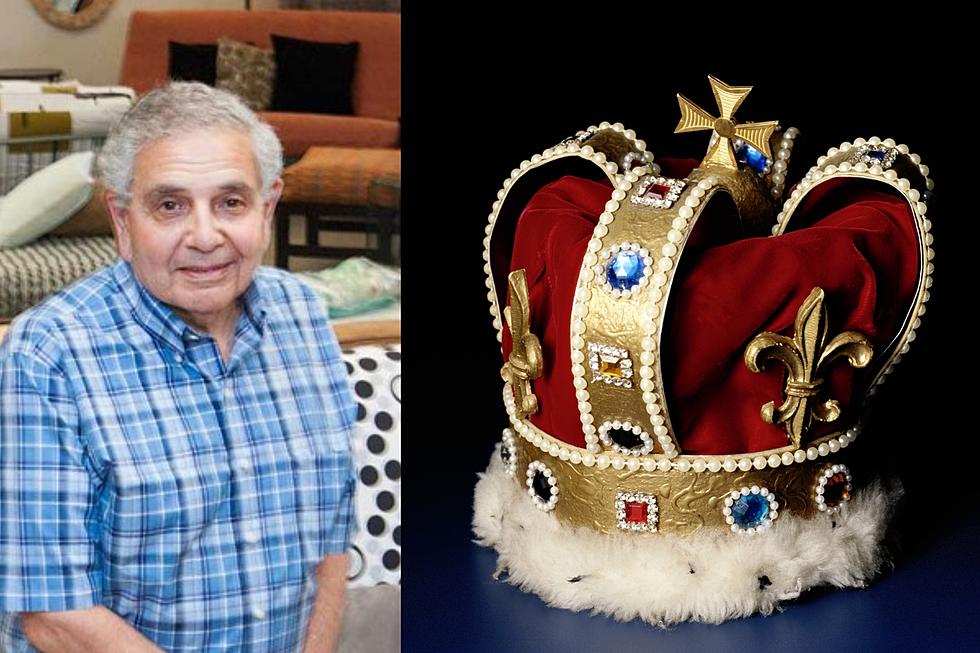 Hudson Valley 'King' Retiring, to Close Store After 40 Years in June
The Futon Store/Canva
A retail king is relinquishing his throne after reigning over the Hudson Valley for 40 years.
Those who've lived in the Hudson Valley for most of their lives know that there are some local businesses that have become a part of the community. It wouldn't be the Hudson Valley without these unique stores and restaurants or the colorful characters that have kept them up and running for decades.
Sadly, several of these local owners have announced their retirement over the past few months. Jim Loughran recently handed over the keys to the "happiest pub in the Hudson Valley" after retiring and selling Loughran's Pub in Salisbury Mills this February. We also learned that Frank Bruschetti listed the legendary J&F Pizzeria on Broadway in Newburgh after 50 years of operation.
As the Hudson Valley continues to evolve, more and more long-time business owners are announcing their retirement, including one legendary Hudson Valley business owner that has literally made a name for himself as a spokesperson for 40 years.
Anyone who's listened to the radio over the past four decades is familiar with the gentle voice of David Maserjian. Better known as Dave "The Futon King," Maserjian has been running a furniture store on Route 9 in Wappingers Falls since the '80s. There was a time when you couldn't turn on the radio or TV without hearing The Futon King talking about the versatility and style of his comfortable futon furniture.
Maserjian quickly realized that the most popular item at his furniture store, originally named The Rare Bird, was the futon. The keen businessman decided to focus his advertisements on that niche product, even renaming the business The Futon Store & Mattress Center.
Route 9 Lamp and Light, adjacent to The Futon Store, recently closed and has been replaced with a wholesale cabinet company. The Futon Store is also scheduled to close, most likely to be replaced by another business.
However, there is still time to stop in and see the Futon King one more time. According to their Facebook page, The Futon Store is now holding a retirement sale, discounting items throughout the store before it closes in June.
These 40 Flashback Images of the Galleria Will Make You Totally Nostalgic
The Poughkeepsie Galleria has gone through some major changes in the past 34 years. Scroll down for a trip down memory lane. How many of these stores do you remember shopping at?
Then And Now: How Fast Food Restaurants in The Hudson Valley Have Changed
While many of your favorite Hudson Valley fast-food restaurants have remained in the same spot for decades, their buildings are almost unrecognizable from what they used to look like.