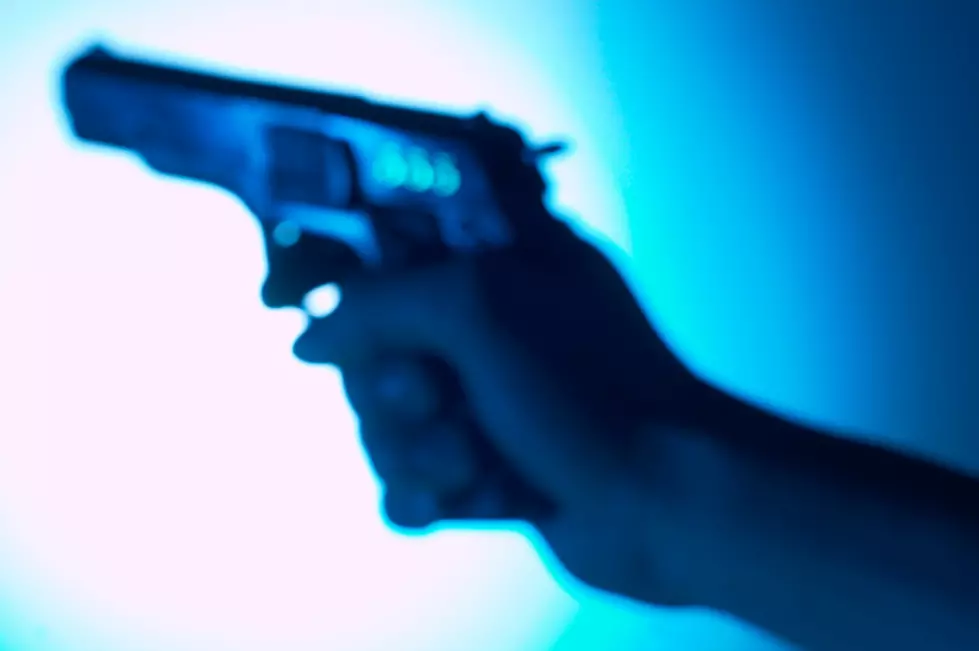 'Ghost Gun' Investigation Leads to Arrest in Westchester
Hemera Technologies
Recently news came to light regarding the investigation by Westchester Police and subsequent arrest of a Cortlandt man for his alleged creation of "ghost guns" out of his home.
For those unaware, "ghost guns" are firearms where their main reason for existing is that these weapons have no serial numbers, and they are also unregistered and untraceable.
Details Regarding Westchester Ghost Gun Investigation
Numerous police departments participated in the investigation leading up to the arrest. In total, the multi-agency investigation involved the New York State Police, FBI Westchester Safe Streets Task Force, U.S. Attorney's Office for the Southern District of New York​ and the Putnam County Sheriff's Department.
When police made there move on the Langeloth Drive residence, they arrested 22 year old 22 year old Nicholas Zito. While investigating the residence, police would come to find numerous illegally created firearms. From the residence police seized a...
three loaded firearms lacking serial numbers, four unfinished/non-serialized frames for firearms and 23 high-capacity ammunition magazines and ammunition.
In an article from the Yonkers Times, it stated that Zito allegedly had created the illegal firearms through use of a 3D printer at the residence.
Detailed List of Charges Against the Accused
As one would imagine, the charges currently against Zito are substantial. Zito was formally charged with...
...one count of Criminal Possession of a Weapon 2nd Degree (loaded firearm) and multiple counts of Criminal Possession of a Weapon 3rd Degree (for possessing three or more firearms and the 23 ammo clips). Those charges are felonies. He was also charged with four counts of Criminal Possession of a Weapon 4th Degree (for the unfinished firearms). That charge is a misdemeanor.
Following the arrest, Zito was arraigned in Westchester County Court. After the arraignment was remanded to the Westchester County Jail in lieu of $15,000 cash bail or a $50,000 bond. Currently Zito is scheduled to reappear in court later today.
Following the investigation and arrest of Zito, Public Safety Commissioner Terrance Raynor spoke about the case where he gave thanks to the agencies and involved in the investigation. In addition, he also stated that...
We are all committed to keeping illegal firearms of all kinds, including ghost guns, off the streets of our communities.
Currently tip lines exist for the Westchester County Police Department, where it is encouraged that anyone who has information regarding a case should reach out. That tip line is (800)898-TIPS (8477) or they may be contacted via email at tips@wccops.com.
Your Odds of Getting Your Property Stolen In These 11 Cities in New York
Data compiled from Neighborhood Scout and are up to date as of 4/26/2023
The Top 10 Most Stolen Cars In New York State