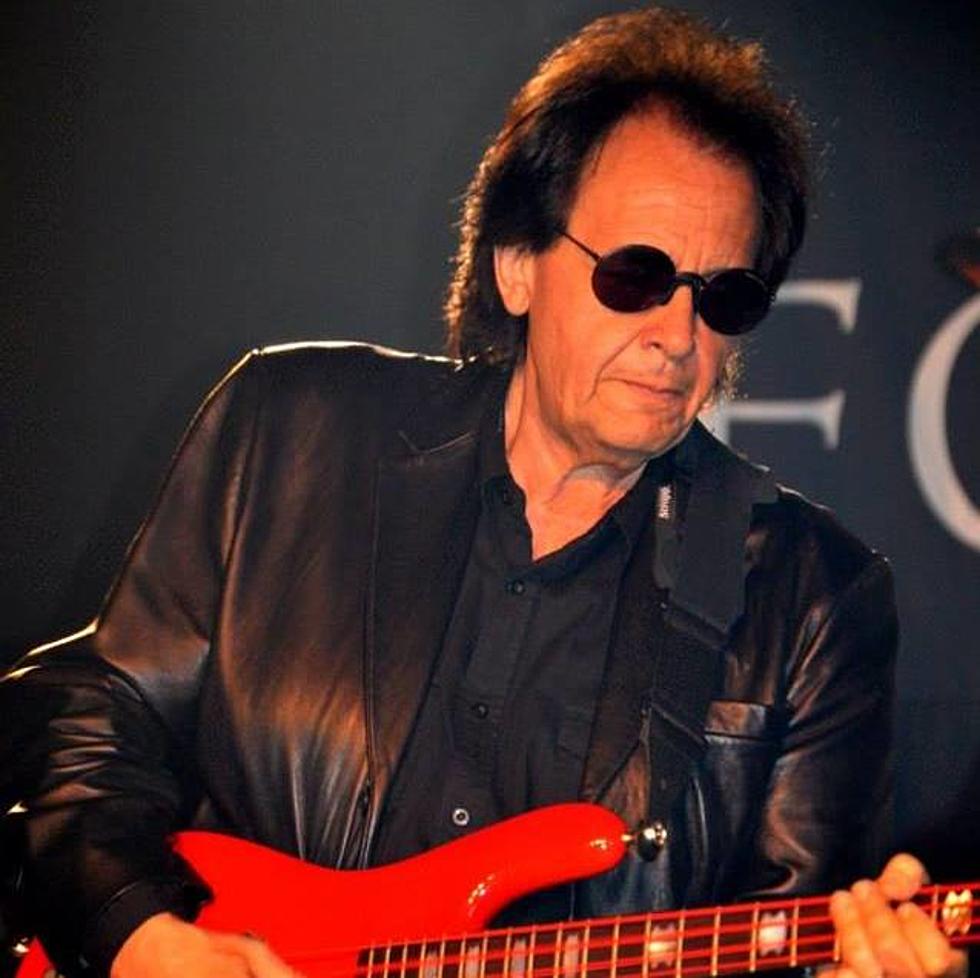 Fundraiser Underway To Erect Memorial Statue Of Wappingers Falls Rocker
John Regan Facebook
Bassist John Regan, known for his work with Ace Frehley and Peter Frampton passed away back in April.
John Regan called Wappingers Falls, NY home. Born in Poughkeepsie on October  28, 1951, Regan was a parks commissioner for the village of Wappingers Falls in the early 1990s. He was notable for being a member of ex-Kiss guitarist Ace Frehley's band Frehley's Comet from 1984 to 1990. Regan ran the Frehley's Comet Rock Soldiers Fanclub as well out of Wappingers Falls. He also recorded and performed with Peter Frampton from 1979 to 2011.
Also See: Hudson Valley Parade Gets Hulkamania Surprise
It was announced back in April 2023 that John Regan had passed away at the age of 71. A huge blow to the Hudson Valley rock community, as Regan was a fixture in the area, often spotted by fans and friends throughout the area, always getting a chance to have a light-hearted conversation with the legend.
John Regan Memorial Statue Fundraiser
A fundraising initiative to collect funds to purchase a Memorial Statue to honor John Regan has been put forth to honor the man for his many contributions to his community, the music industry, and the unwavering support he gave selflessly to everyone he met. The Statue would be placed in Mesier Park, Wappingers Falls, NY. The GoFundMe has been set up by Mark Webber, a longtime friend, and neighbor of Regan's in Wappingers Falls for nearly 40 years. At the time of this article's publishing, the fundraiser has raised just over $14,000 of the $25,000 goal. Get more info and find out you can help with the initiative here.
5 Places to Grab a Great Cup of Coffee in Dutchess County
Where to Get a Great Cup of Joe in Dutchess County