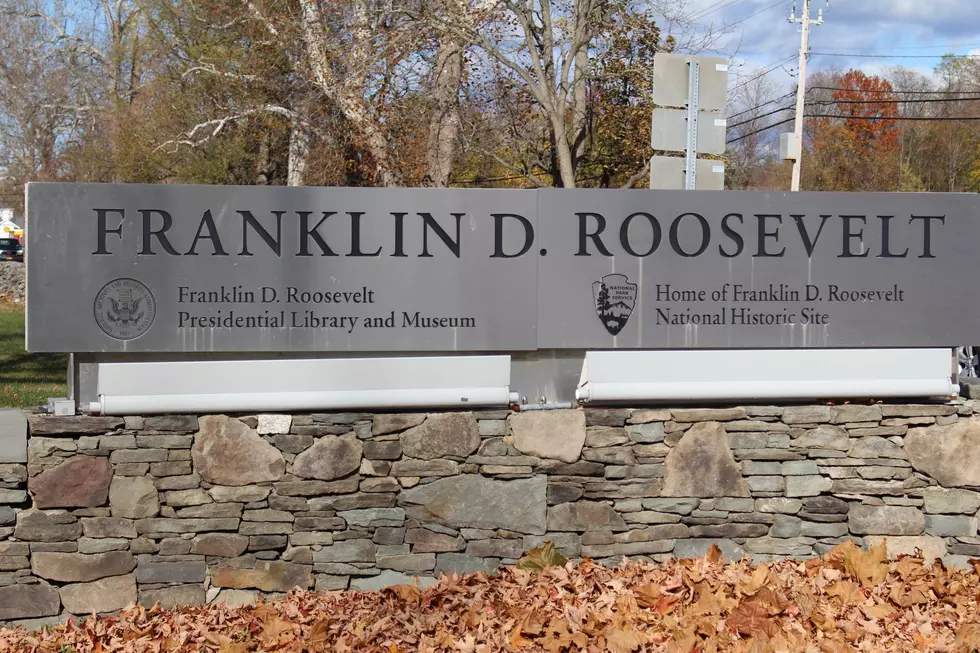 Free Admission To Hudson Valley National Parks Set For Monday
ThinkStock/Don Gehring
The National Park Service offers up free admission to Hudson Valley national parks multiple times a year, the next of which is coming on Veterans Day November 11th.
Here's a look at five different national parks in the Hudson Valley to check out.
Home of Franklin D. Roosevelt National Historic Site
Eleanor Roosevelt National Historic Site
Vanderbilt National Historic Site
Martin Van Buren National Historic Site
Thomas Cole National Historic Site
The dates for free admission for 2020 have been announced so you can put them in your calendar now.
January 20th - Martin Luther King, Jr.'s birthday
April 18th - First day of National Park Week.
August 25th - National Park Service Birthday
September 26th - National Public Lands Day
November 11th - Veterans Day.
Read more:
BONUS VIDEO