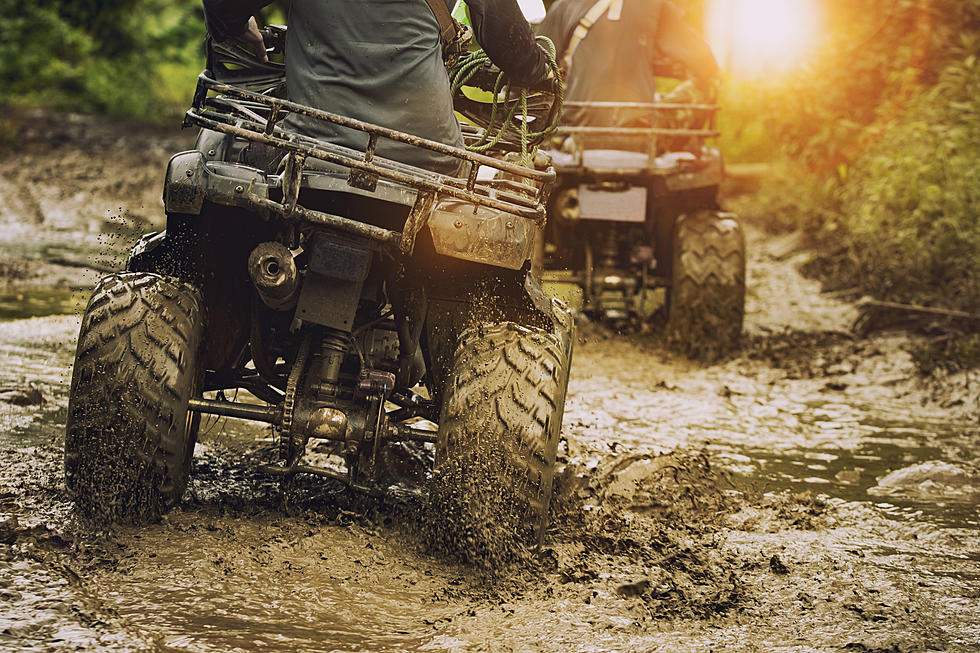 Fatal ATV Crash in Orange County
suriya silsaksom
Police are investigating a fatal all-terrain vehicle crash in the Village of Wallkill.
On Saturday, April 11, at approximately 1:00 p.m., State Police form the Highland barracks responded to Cottage Street in the Village of Wallkill.
The investigation revealed that Michael S. Morris, 49, of Wallkill was riding an ATV on a service road off Cottage Street when he struck a chain that was extended across the service road causing him to fall off of the ATV.
Morris was wearing a helmet at the time. Responding emergency personnel attempted life-saving measures and subsequently pronounced Morris deceased at the scene.
Read more:
Famous Hudson Valley High School Graduates