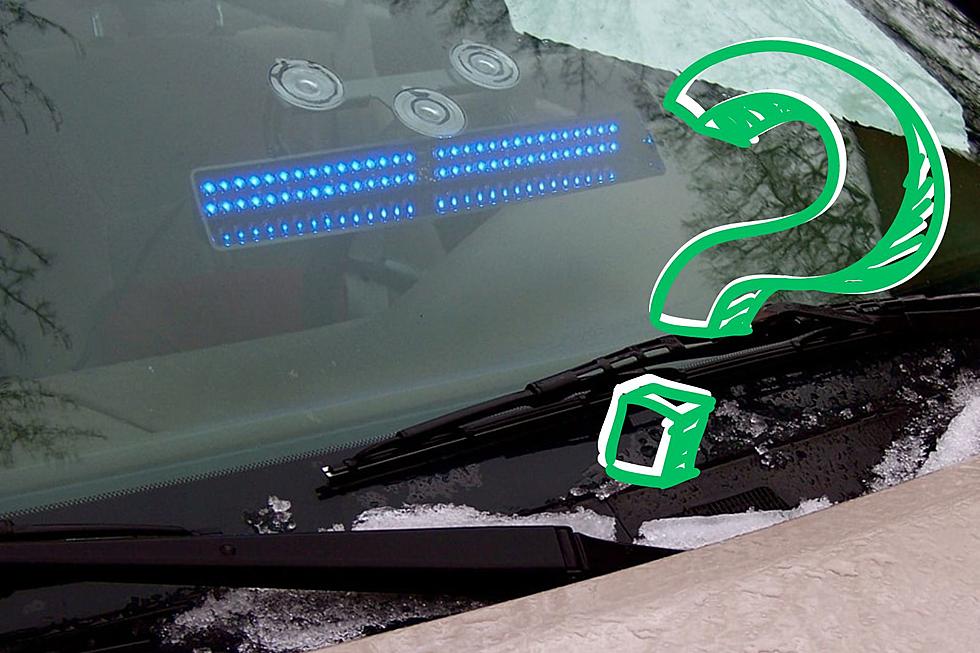 What Blue or Green Emergency Lights Mean in New York
Main-Transit Fire Department via Facebook/Canva
It's important to know the rules of the road when driving in New York state. While new additions like traffic circles seem to have frustrated many Hudson Valley drivers, there's another traffic law that may be just as confusing: the meaning behind the color of emergency lights.
With hundreds of first responders in every county, seeing an emergency vehicle is not a rare sight in New York. The red, blue, and white lights of ambulances and police cruisers (along with their sirens) give a clear message to motorists: please make way. But what about strictly blue or green lights? They mean something different all together.
What Blue Emergency Lights Mean in New York
"We are taking a look at a very specific color of emergency light that you may encounter during your commute", began a recent Facebook post from a local fire department. "Blue flashing emergency lights are utilized by some of our members as a "courtesy light"... If you do see blue lights while driving, it is not mandatory to pull over", they continued. While the lights are used in hopes that motorists do yield the right-of-way, it's not legally required. And that's not all.
Meaning of Volunteer First Responder Lights in New York
According to New York law, both blue and green-only emergency lights are reserved for volunteer first responders. Blue is designated for volunteer firefighters, and green is used by members of volunteer ambulance services. From the New York State Senate:
Blue lights may be displayed exclusively by such volunteer firefighter on such a vehicle only when engaged in an emergency operation... green lights may be affixed to any motor vehicle owned by a member of a volunteer ambulance service... [and] may be displayed exclusively by such member of a volunteer ambulance service only when engaged in an emergency operation.
Sirens Vs. No Sirens in New York
Another important distinction between volunteers and professional responders is that volunteers do not use a siren. Since a siren is required to be used in conjunction with lights to gain right-of-way, volunteers only use their lights to "ask" other drivers to pull over and let them pass. Volunteer vehicles also cannot disregard traffic lights or stop signs like fire engines, police vehicles, or ambulances with sirens can.
Every day seems to hold something new for our first responders, and while many calls are for life-threatening emergencies, days are often brightened by something out of the ordinary. Check out what happened when a bear was reported to be hanging around the SUNY New Paltz campus below, and keep scrolling to see the miraculous ice rescue of a local dog from the frozen Hudson River in Newburgh.
Bear on Campus at SUNY New Paltz NY
On Thursday (June 23, 2022) this unassuming good-size black bear wandered onto campus and decided to climb a tree. The SUNY New Paltz Police along with the NYS DEC Police monitored the situation on-site. They were able to encourage the campus visitor to return home without incident.
City of Newburgh Firefighters Save Dog on Frozen Hudson River
Lilly, the dog needed a little help from Truck 1 and the City of Newburgh Fire Department back on February 11th. Thankfully, she was returned to her owners without injury. Round of ap-PAWS for the City of Newburgh Fire Department for their quick response and heroic efforts.