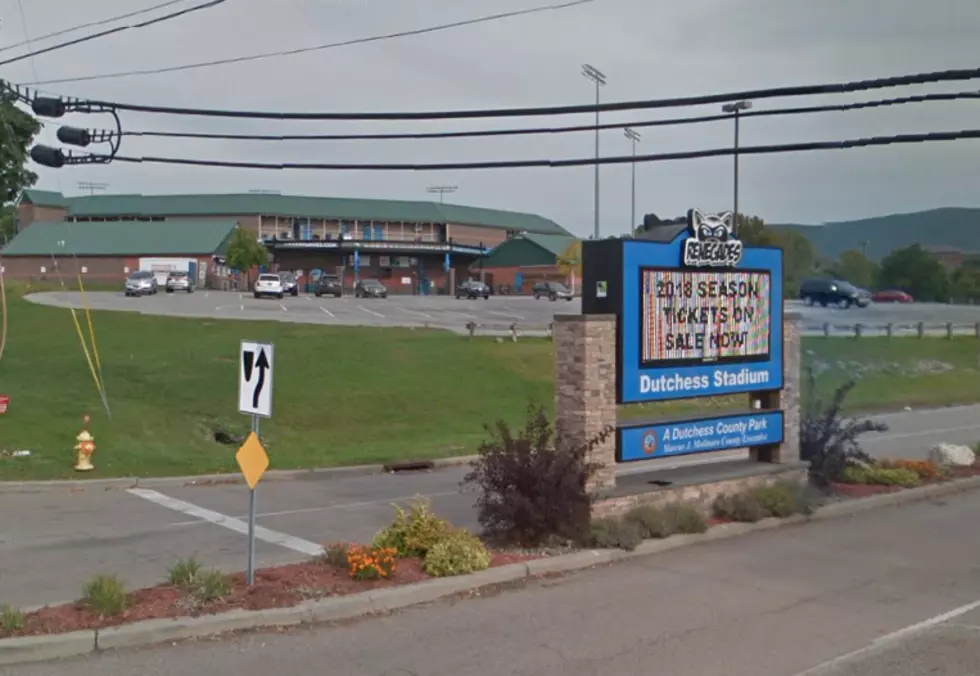 Dutchess Stadium Gets Land Lease Extension
Google Maps
The City of Beacon School District Board of Education unanimously approved the land lease extension Monday night.
A  one-year lease extension for the 21 acres of property owned by the District on which Dutchess Stadium, owned by Dutchess County Government and set in the Town of Fishkill, has been approved.
The lease extension is a critical component in the negotiations with the Hudson Valley Renegades for a new 20-year lease to continue to operate and play minor league baseball at Dutchess Stadium.
Agreeing to extend the lease will enable the County to conclude negotiations with the team for a long-term agreement. Without the lease extension, ownership of Dutchess Stadium would have reverted to the school district when the current agreement expired on December 31, 2018, according to the terms of the agreement.
With the land lease extension finalized, the last remaining hurdle in the negotiations is critical repairs and maintenance to be authorized and completed in time for the 2019 season.
Without commitment for basic repairs, including structural repairs and seating in time for the 2019 Opening Day, the Renegades will not consider any lease beyond the 2019 season.
Last week, members of the Dutchess County Legislature voted down the capital funding resolution for these essential improvements. The $3 million bond authorization is necessary to fund repairs and maintenance to the 25-year old facility.
The repairs include: concrete seating structure, seating replacement, and repair and replacement of the parking lot with new lighting and drainage.
County Executive Molinaro is urging the Legislature to reconsider the vote at the December 3 board meeting.