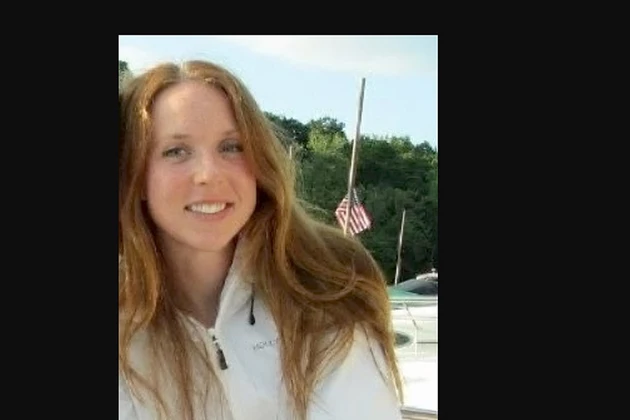 Dutchess County Resident Laid to Rest at Arlington
US Navy
Back in January it was reported that a Navy cryptologist, who was from the Hudson Valley, was killed in Syria.
On January 18th, 2019, the Department of Defense announced reported the death of Shannon M. Kent who was 35 years old and from the Dutchess County area according to Dutchess County Executive Marc Molinaro. ABC NY7 has reported that Kent acted as Navy cryptologic technician where she would "collecting valuable information for special operations missions."
When news of Kent's untimely death spread to the Hudson Valley, Executive Molinaro said "We mourn the death of Dutchess County's Shannon Kent in Syria earlier this week. May her light shine on through her friends and loved ones, and may her family find peace during this difficult time."
Kent was laid to rest on Monday February 25th at Arlington National Cemetery.
More than a thousand people showed up to a chapel in Annapolis, Maryland.
Friends and family gathered to honor Kent and her legacy. Adam Elliott, who served with  Kent said "Shannon was a perfect mix of humility and pride, professionalism and goofiness. If she was wearing a smile, there's no way in hell you weren't wearing one too."
Read more:
BONUS VIDEO