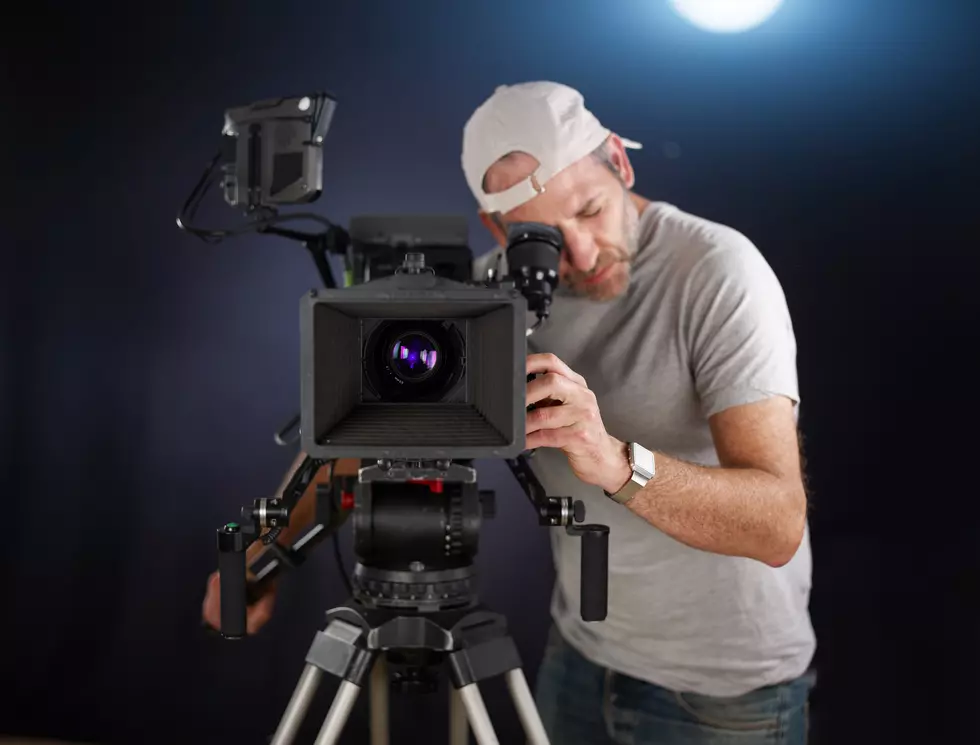 Casting Call For A Short Film Shooting In The Hudson Valley
audioundwerbung/Thinkstock
If you're a local actor or just somebody trying to break into the movie business, every little bit of experience helps. A "no budget" short film is shooting in Newburgh in February, and it needs locals to help make it.
The short will be entered into film festivals after it's finished. It follows "a sheriff in a small town in upstate New York who uncovers a satanic haunting," aka My Kind of Movie.
Kaleidoscope Productions, which is producing the short, is looking for key crew positions like a sound person, a makeup artist, an art director and a gaffer. They also need to cast a child actress between 8 and 13 years old for the sheriff to find in the haunted house.
The jobs are unpaid, though craft service will be provided. Still, the experience and the connections may be valuable for anybody trying to make a career in the business we call show. If you'd like to apply, you can email mrkaleidoscopeproductions@gmail.com.