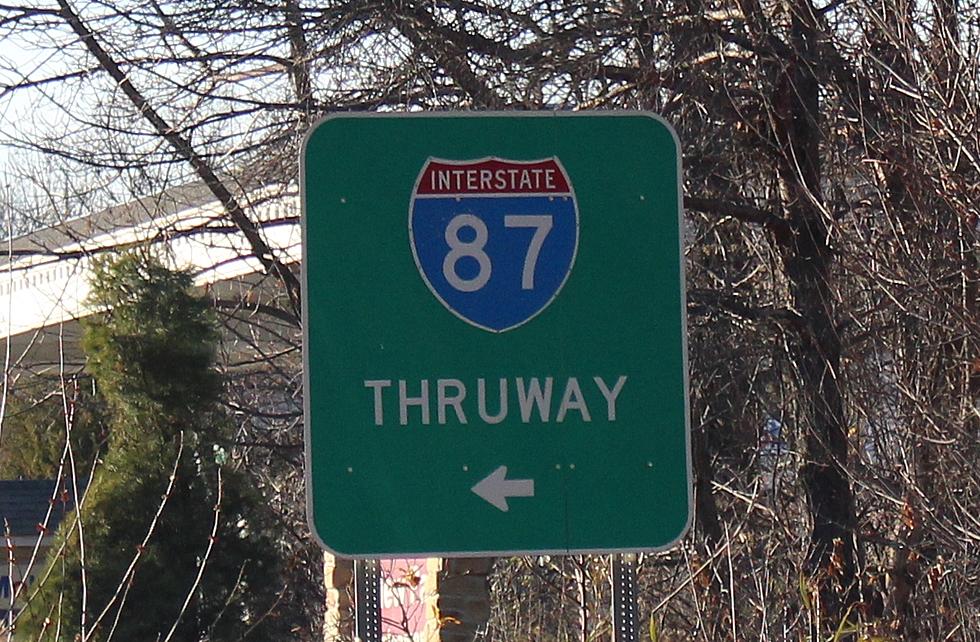 Cashless Tolling Coming To The Entire Thruway By 2020
Jackie Corley, Townsquare Media of the Hudson Valley
A cashless tolling system is coming to the entire New York State Thruway by 2020 according to an announcement by Governor Cuomo. The $355 million system will cover the, approximately 450 miles of road, that operate with tolls.
Construction is set to begin in late summer or early fall. First, they will install gantries and cashless tolling equipment. When the system is in place and working, they'll get working on removing the 52 toll plazas along the Thruway.
A cashless tolling system is currently in place in the lower Hudson Valley and the Grand Island Bridges in western New York. EZ Pass is sold in more than 800 stores worldwide.
Read more:
BONUS VIDEO