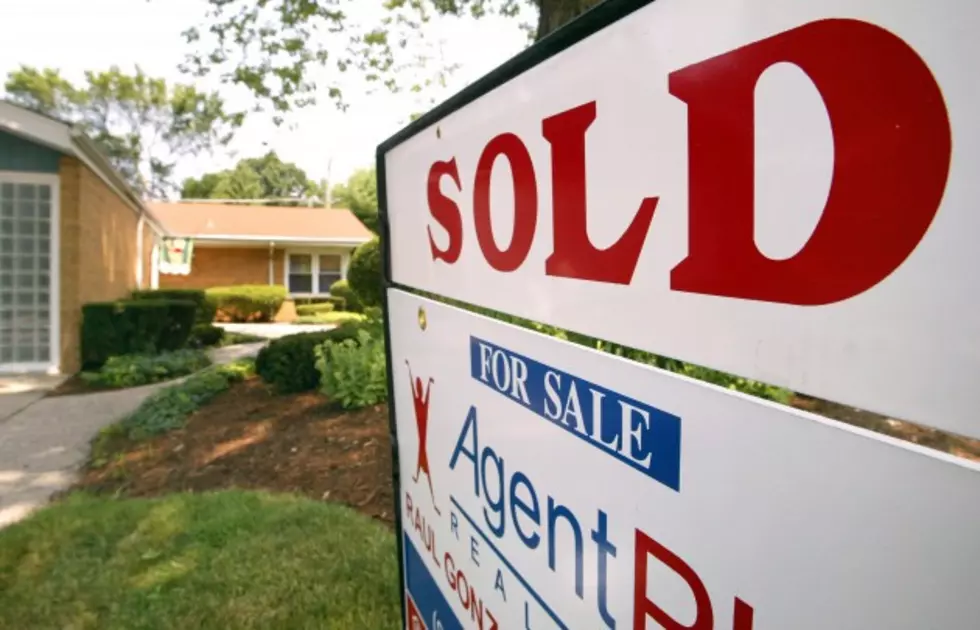 Boris & Robyn Go Inside Hudson Valley 'House Hunters' Episode [UPDATED]
Tim Boyle/Getty Images
House Hunters on HGTV is a show about people searching for the perfect house. And as we found out from a local participant, it's also not what it appears to be.  Realtor Tim Hurley was involved with the September 23 episode that showcased a couple from New York City searching for a home in Woodstock and Saugerties.  According to Tim, the couple had actually already bought the home before they even applied for the show.
We also found out that because of a scheduling conflict, the actual realtor was substituted for a stand-in. Of course, one could argue that the show is a reenactment of events, not a complete fabrication..  The couple really did move from New York to Saugerties, and they did search for homes in the area... just not the ones that were filmed for the show.
We've learned that the pursuit of the perfect home involves big decisions that usually take place over a period of time –more time than we can capture in 30 minutes of television. However, with a series like "House Hunters," HGTV viewers enjoy the vicarious and entertaining experience of choosing a home -- from establishing a budget, to touring properties and weighing the pros and cons of each one. We're making a television show, so we manage certain production and time constraints, while honoring the home buying process. To maximize production time, we seek out families who are pretty far along in the process. Often everything moves much more quickly than we can anticipate, so we go back and revisit some of the homes that the family has already seen and we capture their authentic reactions. Because the stakes in real estate are so high, these homeowners always find themselves RIGHT back in the moment, experiencing the same emotions and reactions to these properties. Showcasing three homes makes it easier for our audience to "play along" and guess which one the family will select. It's part of the joy of the "House Hunters'" viewing experience. Through the lens of television, we can offer a uniquely satisfying and fun viewing experience that fulfills a universal need to occasionally step into someone else's shoes.
A representative from Coldwell Banker issued the following statement: "Tim's views and statements do not represent Coldwell Banker."
Listen to our interview with the realtor below to hear about other things that were changed specifically for the Hudson Valley episode of the show:
Let us know what you think. Does this ruin House Hunters for you? Or do you still think you'll enjoy watching?