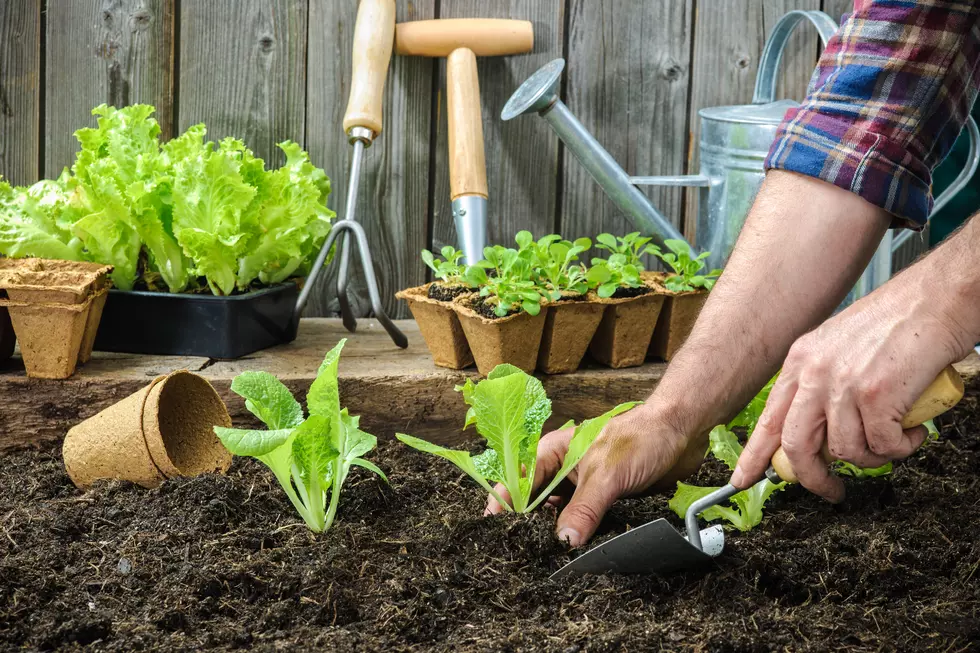 Best Ways to Stay Occupied During the Coronavirus
Photo Credit: Alex Raths
We've all been stuck inside for too long, and it's getting tough to keep busy and not get bored. Here are a few things Smitty has been doing to keep busy.
With all this extra time at home, it's becoming more and more challenging to keep yourself occupied each day, knowing you can't go anywhere and being stuck home.
Here's how I've been keeping myself from going crazy during this pandemic.
Things to Stay Busy
Read more:
Famous Hudson Valley High School Graduates