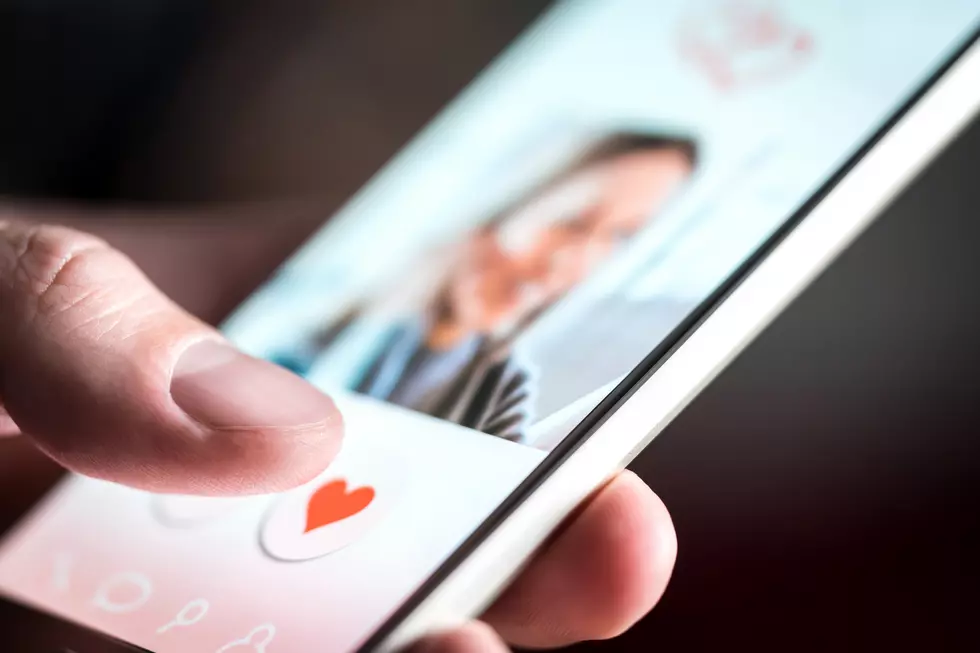 Avoid Online Dating Scams
Tero Vesalainen
The Ulster County District Attorney's Office Division of Consumer Affairs is warning of internet dating scams.
The growing popularity of online dating, coupled with anonymity, has led to an increase in Internet dating scams, according to the Ulster County District Attorney's Division of Consumer Affairs
Consumers can minimize the risk by following a few simple rules:
•       Use a reputable dating site that requires the use of a credit card. This is safer than a free site or chat room;
•       Beware of emails that don't seem to follow earlier conversations or contradict things previously said. Your "date" could be using a script copied from a previous target;
•       Steer clear of any "date" that asks you to send money;
•       Do not give out personal/financial information such as home address, phone number, bank account or credit card number;
•       Do not deposit a check or money order from your "date" in your bank account, especially if they request you forward a portion of the money;
•       Ask for more than one photograph. It is difficult for a scammer to fake more than one. If you sense discomfort or vagueness on the other end, be suspicious;
•       Follow your instincts and ask questions. If something feels wrong, it probably is. If it seems too good to be true, it usually is.
If you encounter any of the aforementioned red flags, it may be wise to discontinue the communication. Consumer Affairs can be reached at 340-3260.
Read more:
BONUS VIDEO